Books App
The IslamHouse Application offers an extensive collection of books, audio books, and videos covering various topics related to Islamic studies, all available online for users to access. These resources are available in over 75 languages, making them accessible to a wide range of individuals.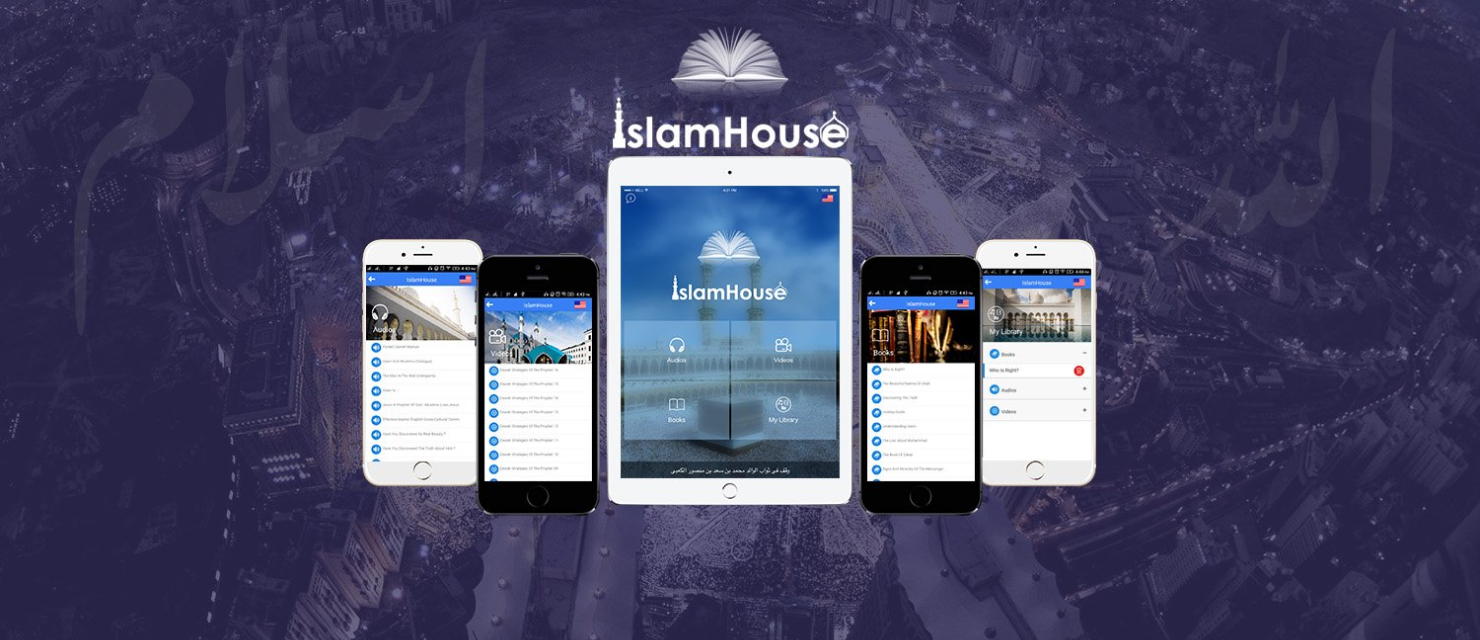 About client
Client name: The International Waqf Foundation. Their aim is to advance the Islamic religion in the world for benefits to the public through the holding positive dialogues between muslim and non muslim communities to bridge community. The International Waqf Foundation seeks to revive the endowment philanthropy in community development and meet the needs of Muslims around the world.
COUNTRY

Qatar
INDUSTRY
Religion industry
Challenge
The challenge is to spread the knowledge of Islam all around the world and let users dive into different books and videos online and offline in a user-friendly interface.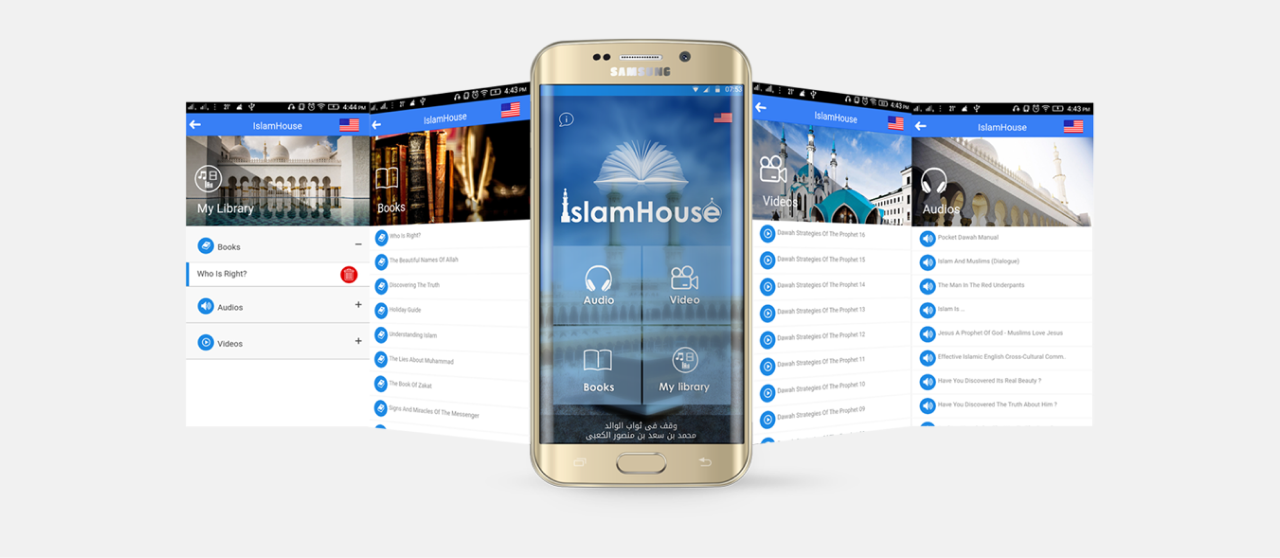 Solution
IslamHouse Application allows users to read, listen to & watch more than 60,000 books, audio and video clips about Islam in More than 75 languages.
Users can choose to stream online or download and access them offline later through my library section.
Features
IslamHouse Application has a plethora of books, audio books and videos on Islamic studies ready online for any users to check in more than 75 languages!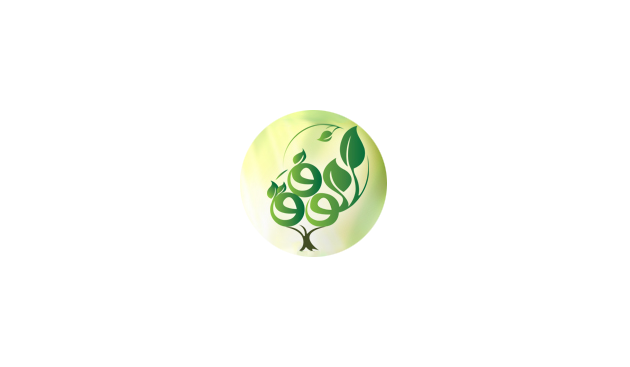 What client say
The quality of work is very impressive, they can always give you more than what you expect. They are responsive and results-oriented, and they are willing to do a major extra work to fulfill your changing needs. I would suggest Enozom wholeheartedly for other clients, and am willing to hire them for more work to come inshaAllah.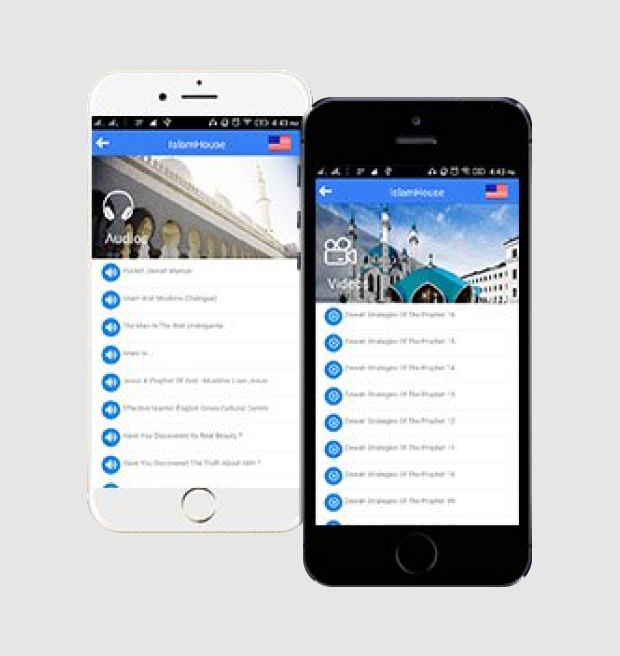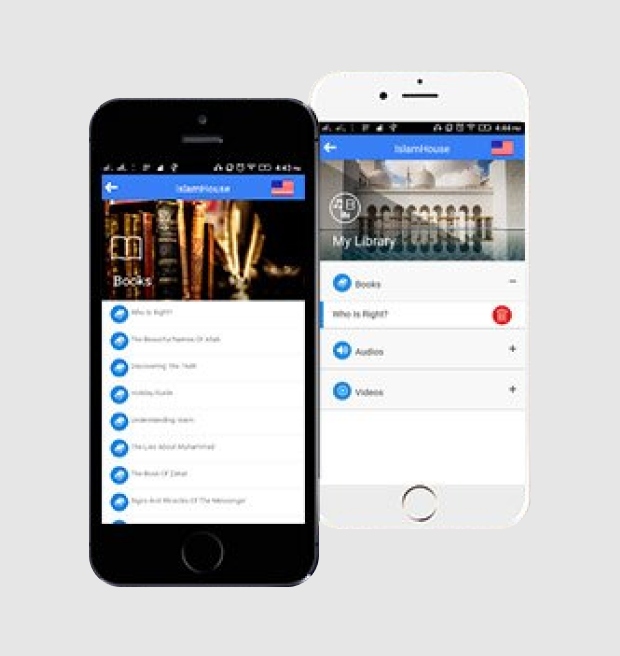 Summary
Scope
Mobile Application
We delivered the app for both iOS and Android platforms.
Technology
Mobile Development
Team
6 Members
Windows Phone, mobile and back-end developers, Scrum Master, a QA Specialist and a UI designer.
Duration
4 Months
The solution is launched and we currently maintain it.
Ready to start your project?

Let's get to work.