Loyalty and Rewards
The Intercement Partner App offers a user-friendly experience that goes beyond just using loyalty points for gamification. Users can also utilize the app to send messages to management, access their dashboard, and stay updated with the latest news.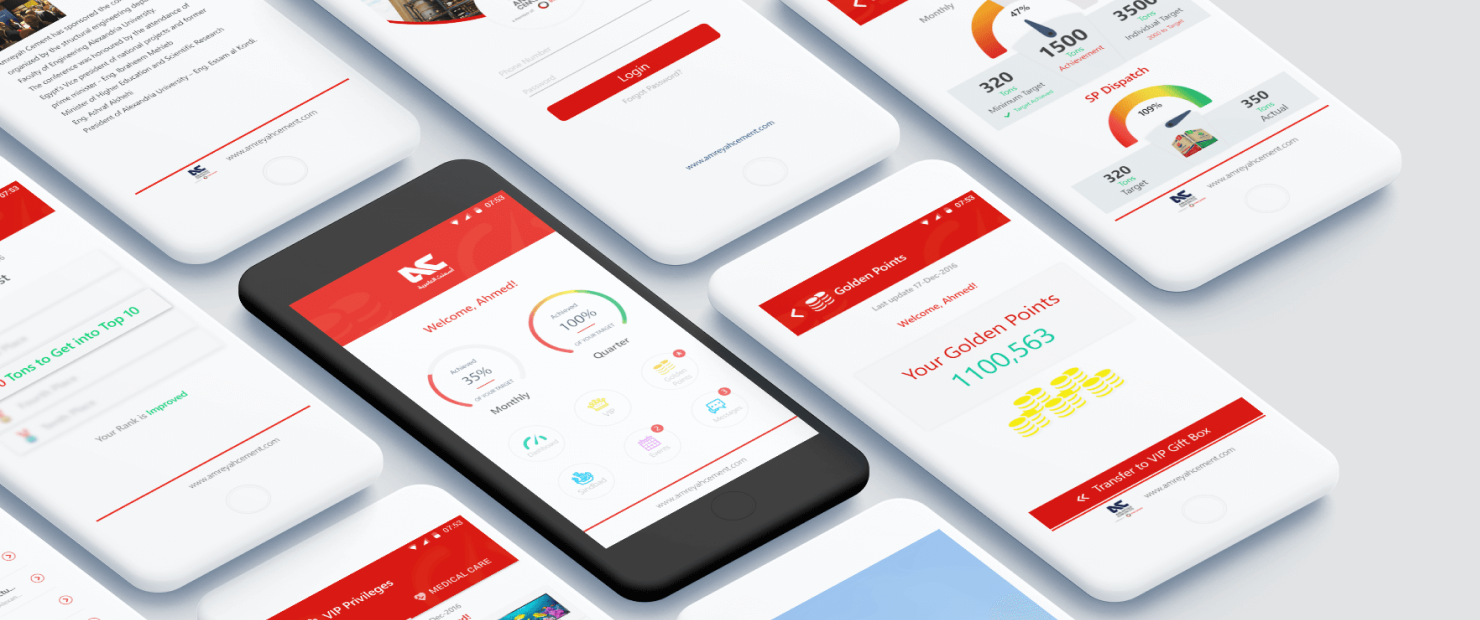 About client
Client name: Amreyah cement They are a member of Intercement company, one of largest cement manufacturers all over the world that has more than 40 factories and produces 50 Million Ton of cement per year. Amreyah cement applies the state of the art technology to deliver high quality and reliable cement. The company enjoys a long-standing history in the market, and its cement has proudly built many of Egypt's most well-known landmarks.
COUNTRY

Egypt
INDUSTRY
Gamification Industry
Challenge
The challenge is to get the Intercement partners engaged in an easy and user-friendly app to introduce loyalty points for them to check and redeem and enjoy the benefits of it.
Solution
Intercement Partner App allows partners to follow up, earn and redeem loyalty points easily, send messages, check the latest news and get notifications!
Features
Intercement Partner App is an easy to use app which is not limited to gamification of loyalty points, users could also send messages to management, check their dashboard, and get news!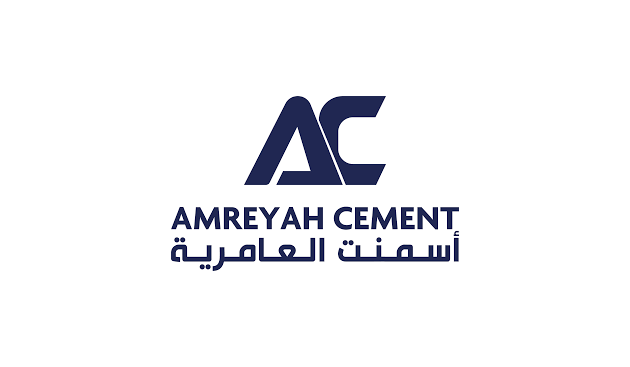 Summary
Scope
Mobile Application
We delivered the app for both iOS and Android platforms.
Technology
Mobile Development and Web Development
Team
6 Members
Mobile and back-end developers, Scrum Master, a QA Specialist and a UI designer.
Duration
4 Months
The solution is launched and we currently maintain it.
Ready to start your project?
Let's get to work.