University System
The Pharos University system is equipped with various resources to assist students throughout their academic journey and beyond. Additionally, it caters to the administrative aspects of the university by producing reports, aiding in accounting and tuition revenue, and performing other functions.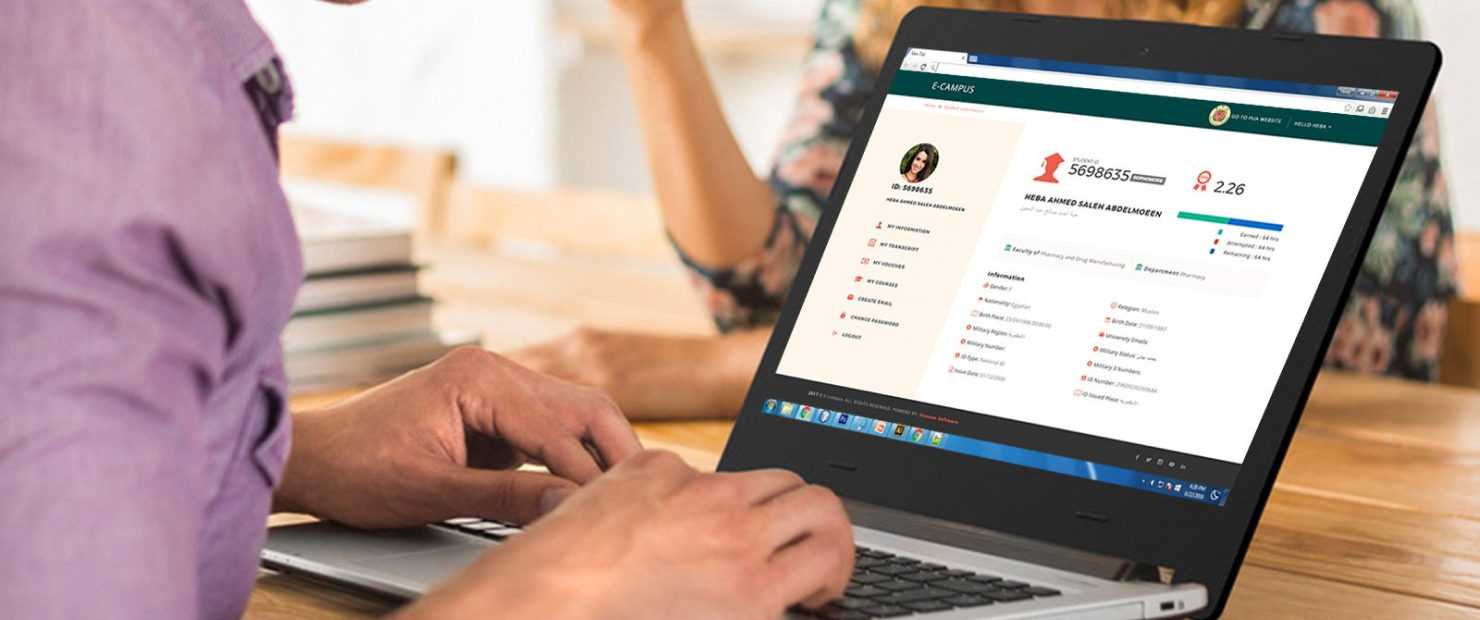 About client
Client name: Pharos University It is a private university in Alexandria, Egypt offering undergraduate and graduate programs in diverse fields. It is equipped with modern facilities and aims to provide a comprehensive education that prepares students for the workforce and societal impact.
COUNTRY

Egypt
INDUSTRY
Education Industry
Challenge
Building an integrated system to incorporate all the aspects of a university, was a challenge that Mr. Mohammed Ragab faced.
Pharos University wanted a system that satisfies all the aspects of the educational process of their multi-faculty university to support the thousands of students, university employees, Education Staff and university Board.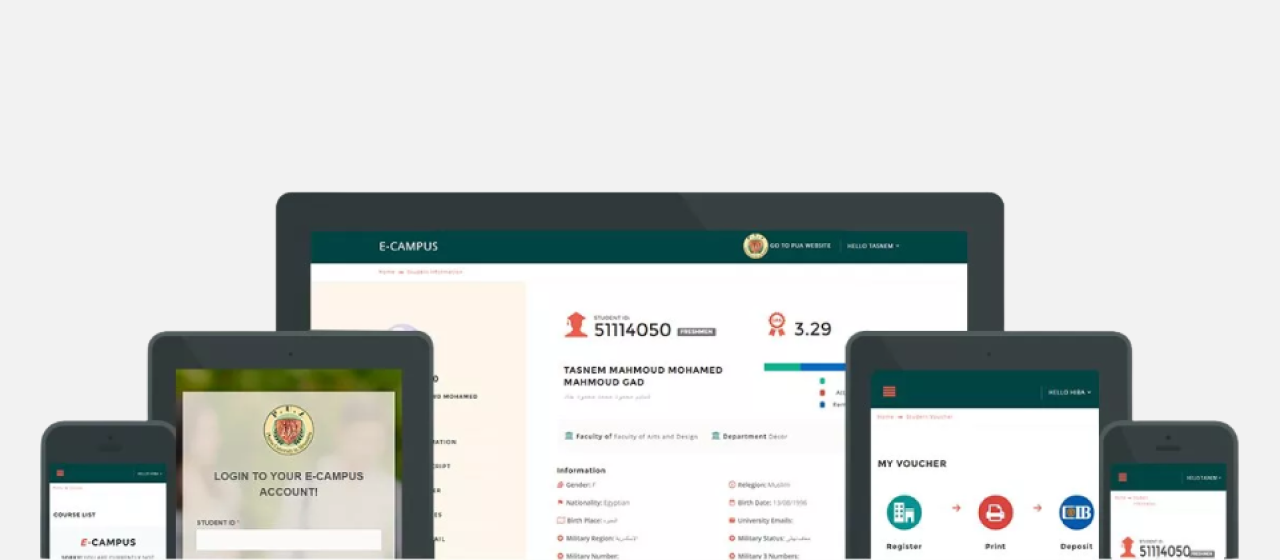 Solution
Pharos university system helps with the students enrollment and registration, saves the students' graduation grades and certificates, and saves all the track records of the students educational history.
Pharos university system also has financial and human resources aspects. The accounting module integrates with the students' affairs module and the human resources module to include inventory, purchase orders, tuition income, salaries, national security, penalties deductions….etc.
Features
The pharos university system is filled with tools to help the students daily through their academic years and after as well. It also serves the administrative side of the university where it generates reports, helps with accounting and tuition income and more.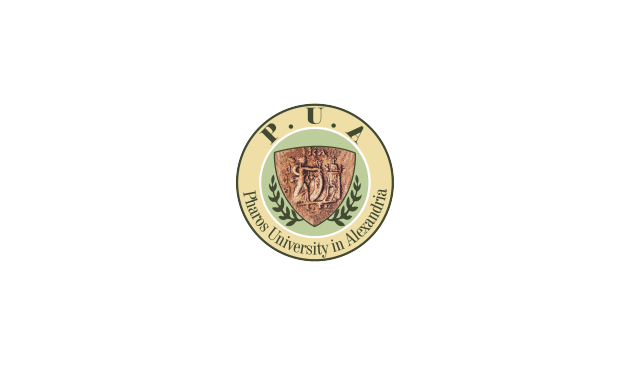 What client say
It was a really great experience working with Enozom's team, they exceeded our expectations with their final product & they were able to improvise when requested. Looking forward to working with them again on other projects
Mohammed Ragab
Secretary general, Pharos university in Alexandria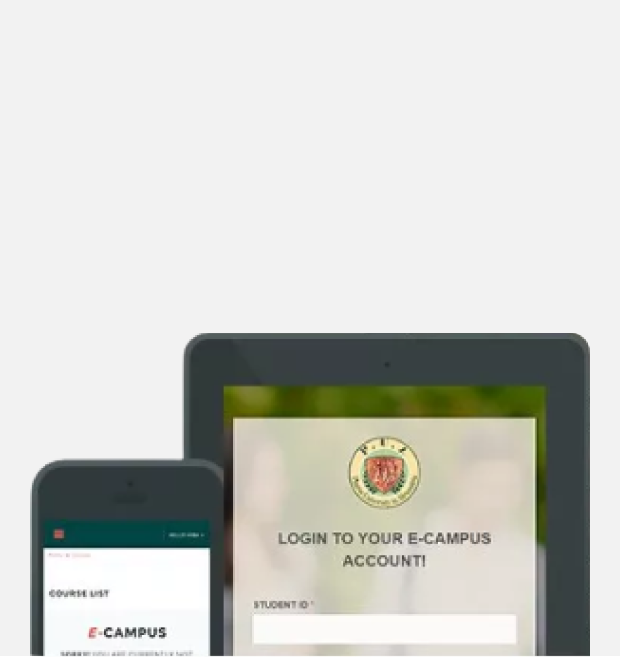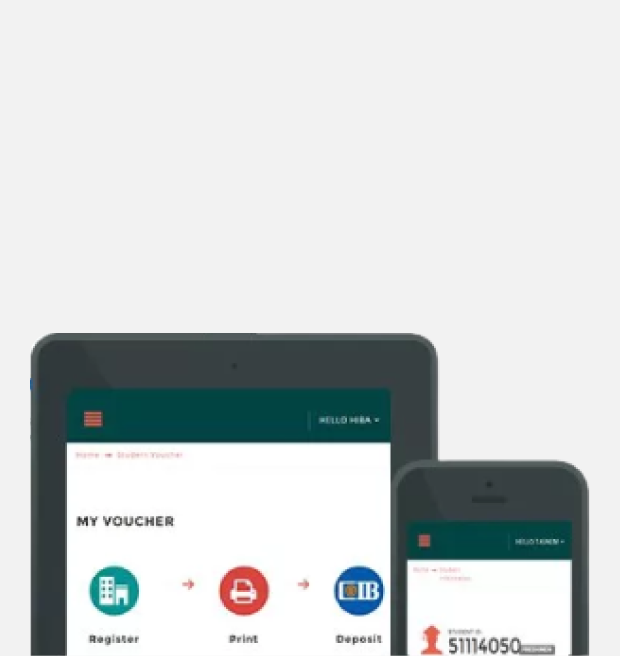 Summary
Scope
Website
The solution is both informative and visually appealing.
Mobile Application
We delivered the app for both iOS and Android platforms.
Admin Back Office
A comprehensive control panel to manage courses, payments, news, university content and more.
Technology
Web Development
Team
7 Members
The team consists of Mobile, Front-end and Back-end Developers, a QA Specialist, and a Product Owner
Duration
8 Months
The solution is launched and we currently maintain it.
Ready to start your project?
Let's get to work.