Developing Educational Software Solutions
Build your custom educational software solution and LMS with Enozom team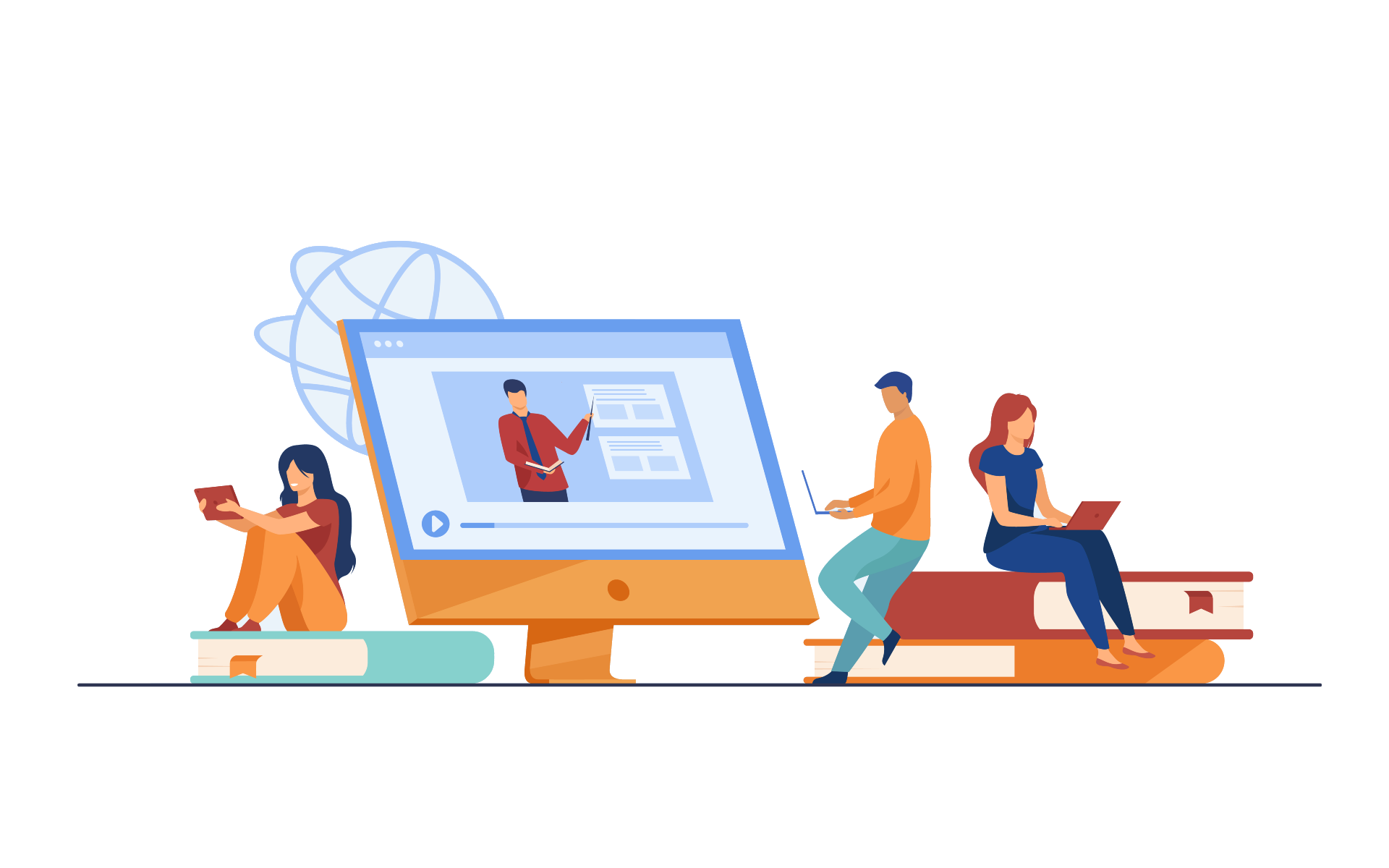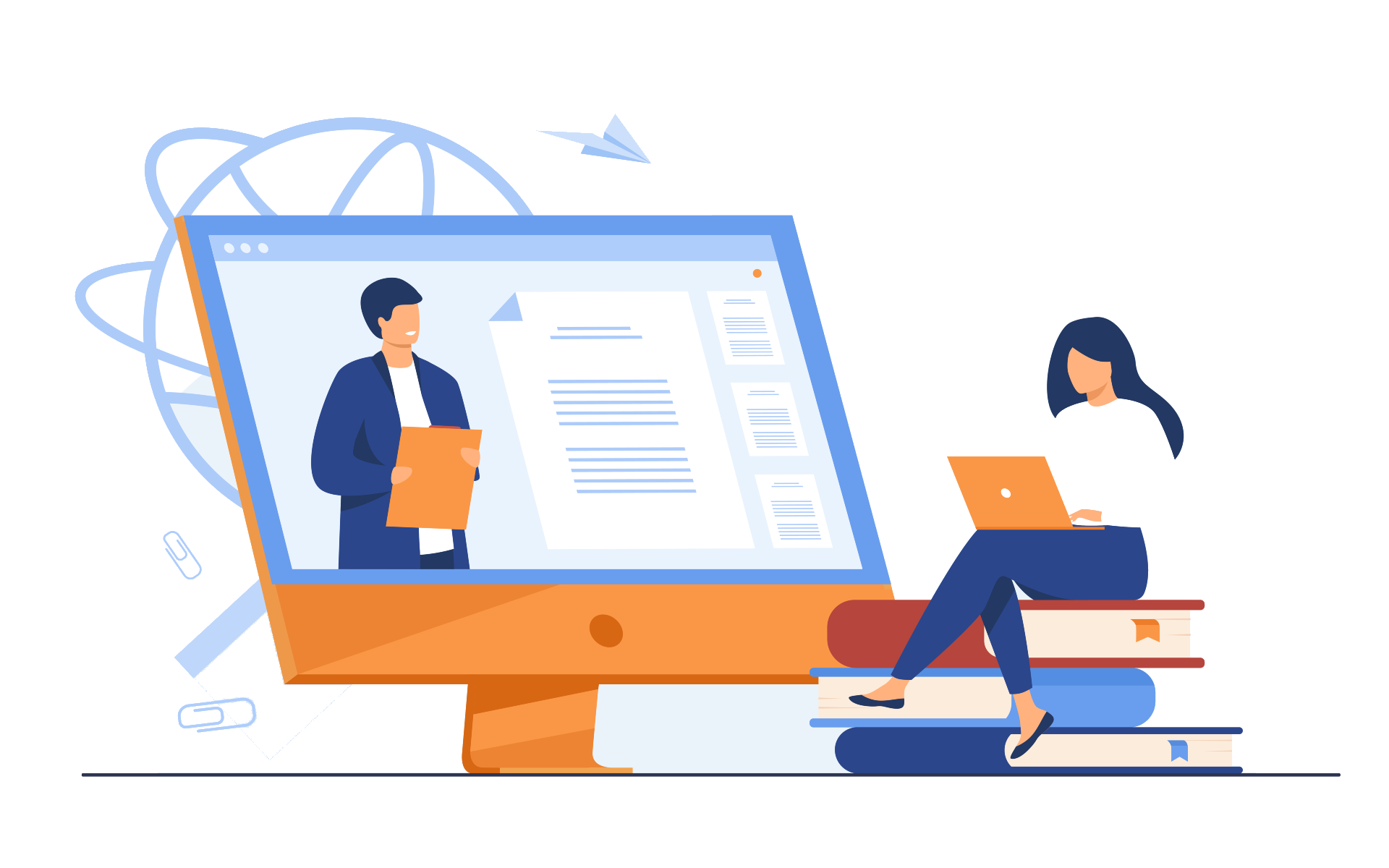 We provide custom Educational Software Solutions Development Services to educational organizations, Schools, Universities and training centers, to provide a full educational experience and enhance the online schooling process.
Enozom has a team of experienced Web & Mobile app developers working on different platforms to build educational solutions such as University Management Systems, School Management Systems, Instructors Platforms and Academic Portals of high performance, high availability and better user experience.
Outsourcing your educational Software Solution to Enozom enables you to build your own virtual team of Enozom experts that will be dedicated only for your project in a specified period of time which helps you avoid headache and risks, saves the cost and time of the project development.
Enozom successfully delivered outsourced web and mobile solutions for clients in USA, UK, Egypt, KSA, UAE, France and Germany. Visit Case Studies page for more information about our delivered projects and apps in the educational sector.q
Why hire Enozom for your Educational solution?
Cost Control
Cost saving and control: dedicated teams reduces development cost by 20% of fixed quote models.
Business Applications Experience
Enozom has developed a large number of solutions serving different business types and models. A dedicated team will be fully focused on the business requirements.
Quality
Our web applications pass through different types of testing: functional testing, integration testing, security testing and load testing.
Resources Adjustment
Hiring a dedicated team gives you full control of the resources adjustment within the team.
Flexibility
Having your own team hired gives you flexibility in project requirements, scope, changes as well as new additions and enhancements.
On-going Support and Maintenance
Dedicated teams provide full ongoing support for your software solution with a very high response and professional support team.
Ready to start your project?
Let's get to work.