Last Mile Delivery App
Vroomm made delivery process the best it can ever be to manage end-to-end and last mile delivery fleet. With a comprehensive web dashboard and mobile apps, delivery business owners can get the full delivery management experience all in one place.

About client
Client name: Vroomm Vroomm is a courier company that has a large fleet for long and short distance deliveries anywhere!. They are specialised in both end to end and last mile delivery. Both the web and mobile apps allow users to manage their parcels and admins to assign parcels to drivers to deliver!
COUNTRY

USA
INDUSTRY
Fleet Management
Challenge
The challenge was to create a comprehensive software that covers all the needs and features that last mile delivery busineses may need. The sysrem needed to be able to either work as a separate system or to be integrated with any ordering software.
It also required to be accessible by drivers and delivery agents so they can manage the orders assigned to them and follow up with their earnings and financials.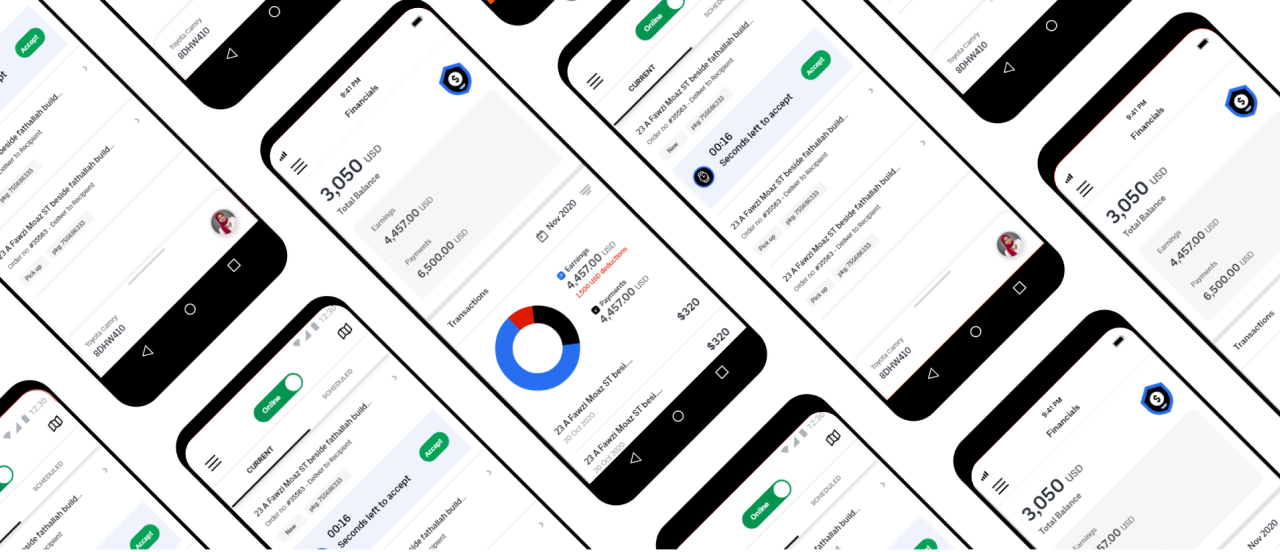 Solution
Vroomm's enables users to manage delivery fleet drivers, teams and dispatchers. They can add drivers with different classifications as well as assigning them to different teams based on the business and orders' needs. Teams and drivers can be assigned to order types, areas and cities.
Features
Vroomm is perfect for easily managing and tracking your parcels via our mobile app if you are a user. If you are an admin then it is another story, find that managing your fleet, customising your settings, get real time notification and assigning parcels to drivers to deliver as easy as it can get!
Configure Orders Settings
Manage your Delivery Team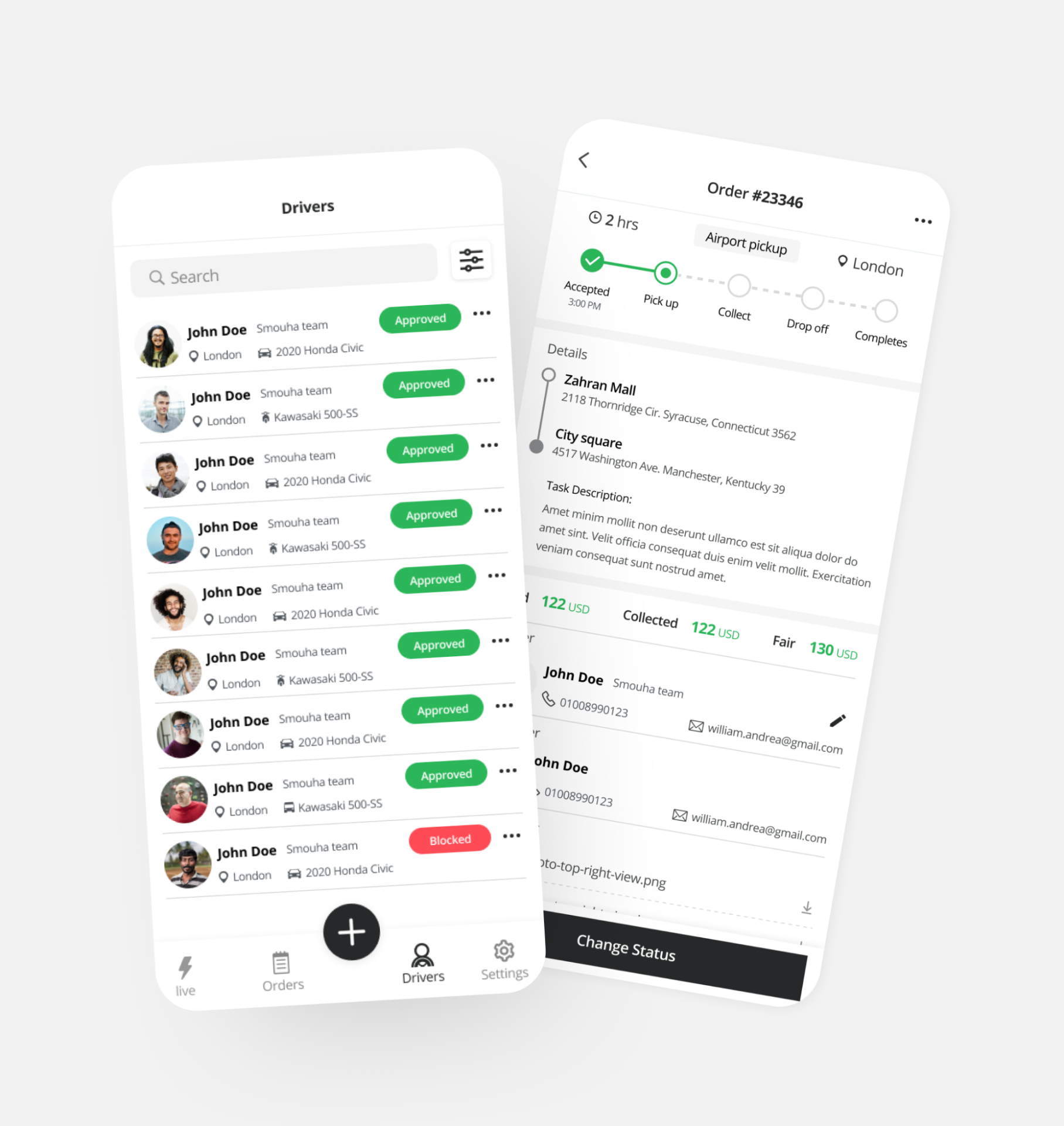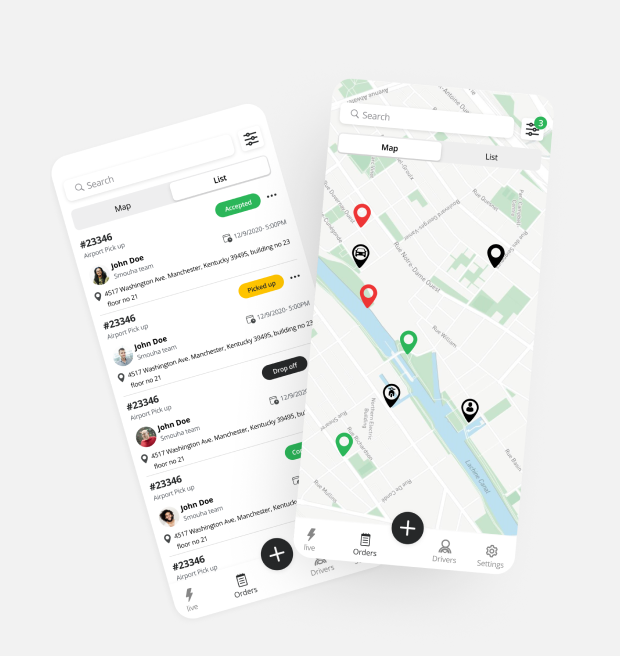 Summary
Scope
Website
The solution is both informative and visually appealing.
Mobile Application
We delivered the app for both iOS and Android platforms.
Technology
Mobile Development and Web Development
Team
7 Members
The team consists of UI/UX designer, Mobile, Front-end and Back-end Developers, a QA Specialist, and a Scrum Master.
Duration
5 Months
The solution is launched and we currently maintain it.
Ready to start your project?
Let's get to work.