Instructors Platform
MasterZ provides a platform for Masters and Students to meet. Masters are users willing to teach knowledge seekers in all categories, a master an e wiling to teach more than one subject in more than one category a master can also be a student wiling to learn new things.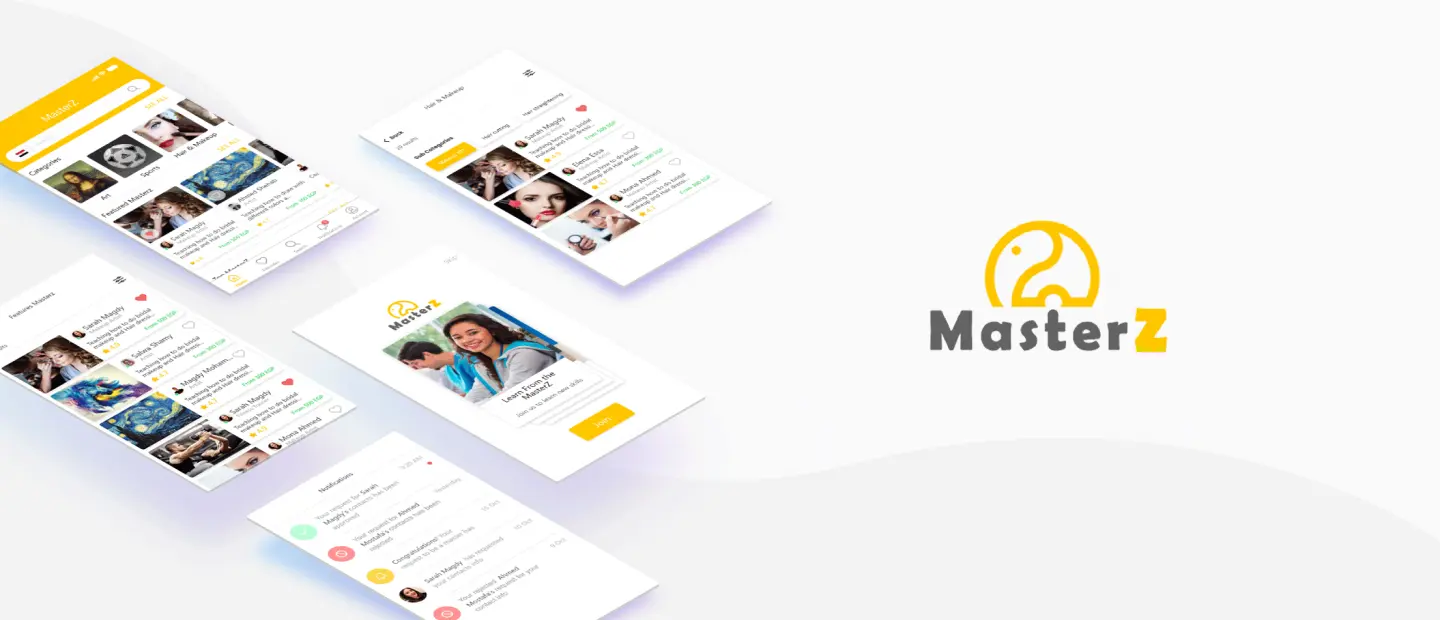 About client
Client name: MasterZ MasterZ is an educational platform for everyone. Anyone can become a master and teach a variety of subjects or skills. Students can join many courses and learn many subjects and skills easily.
COUNTRY

Egypt
INDUSTRY
Education Industry
Challenge
There are many talented instructors out there who have greate skills and talent but unfortunately they cannot present their talent to students who may need them. Also there are a lot of students who need skilled instructors but cannot find ones. So a platform to connect both parties was needed.
Solution
Building a lightweight mobile app that can connect both instructors and students in one place was a really useful idea. Instructors in any field can regeister to the app and present their skills and experience, also students who are looking for someone who can teach them new skills can register to the app and browse instructors in any desired field.
Features
MasterZ provides the chance to become a master and earn money or become a student, learn a sea of interesting topics and gain skills.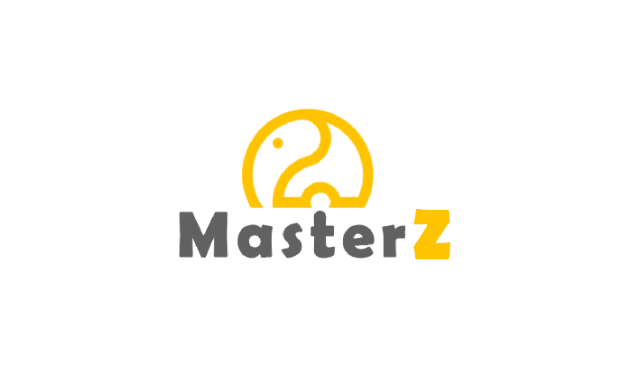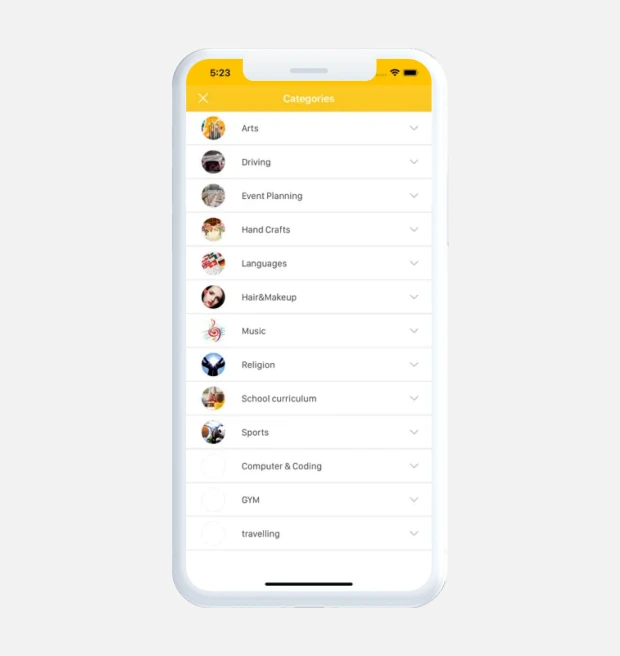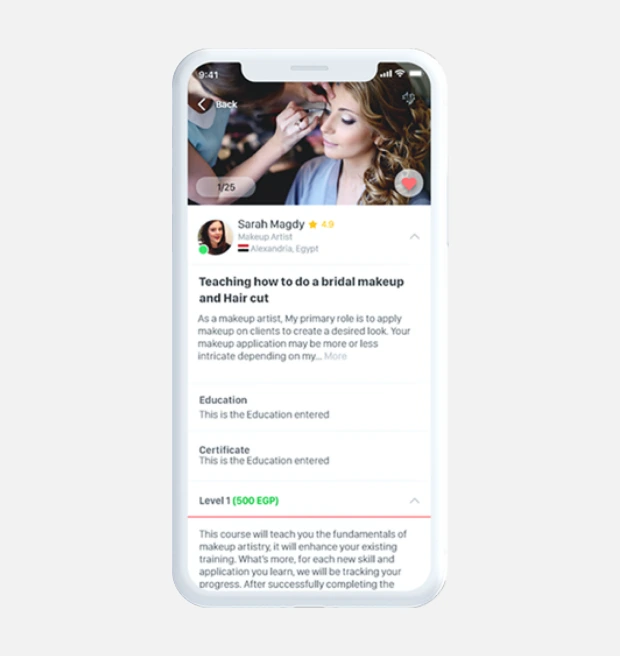 Summary
Scope
Website
The solution is both informative and visually appealing.
Mobile Application
We delivered the app for both iOS and Android platforms.
Technology
Mobile Development
Team
7 Members
Mobile, Front-end and back-end developers, Scrum Master, a QA Specialist and a UI designer.
Duration
6 Months
The solution is launched and we currently maintain it.
Ready to start your project?

Let's get to work.