Being an agile company is not only about following an agile methodology or process, it's about our way of thinking, planning, designing and executing. When we start a new project we consider ourselves the owners of the project, not just the development team, that's why you will find us keen on your success, ready to work more to get an impressive output.
Our clients
are our partners
At Enozom we believe in partnership. Over the years we have developed many long-term relationships with our great clients from UK, USA, Germany, Egypt and KSA, building reliable solutions in both web and mobile app development.
Our Awards & Recognitions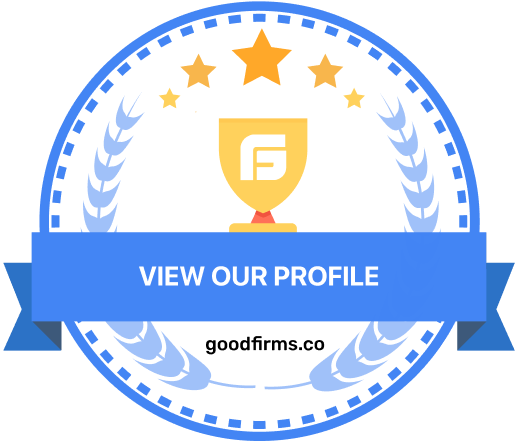 Enozom is proudly ranked as the #3 GoodFirms Custom Software Development Company & Developers in Egypt.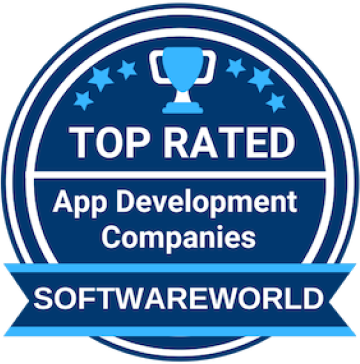 Enozom is proudly ranked as one of the world's top #100 Mobile App development companies in 2023
Enozom provides its customers all over the world with high-quality software services.
Our products and services are covering the following countries:
Egypt, USA, UK, Germany, France, New Zealand, Qatar, UAE, KSA, Jordan, Bahrain, Algeria and Libya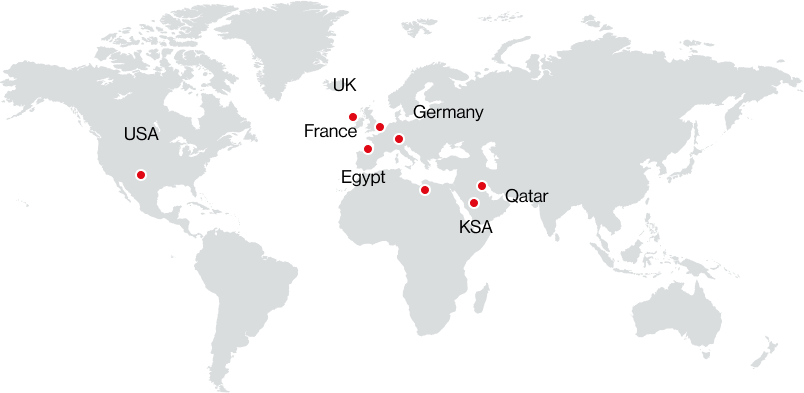 Our software engineers and employees enjoy flexibility in the work environment as we encourage creativity, learning new technologies, playing, and the improvement of their personal skills.
No one works within narrowly defined boundaries in the company. All staff is encouraged to broaden their understanding of all aspects of the problem. This way, employees are encouraged to do creative work.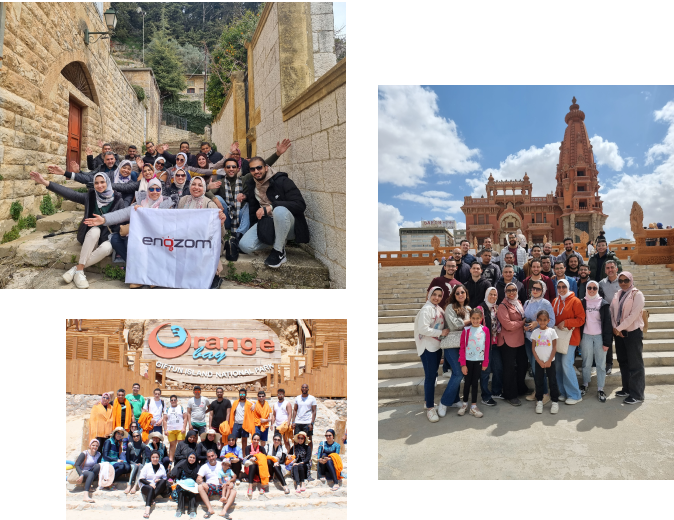 Ready to start your project?
Let's get to work.