What is Laravel?
Laravel is a web application framework with expressive, elegant syntax. It is a free, open-source PHP web framework created and intended for the development of web applications following the model–view–controller (MVC) architectural pattern and based on Symfony. Some of the features of Laravel are a modular packaging system with a dedicated dependency manager, different ways for accessing relational databases, utilities that aid in application deployment and maintenance.
Why Laravel?
Implementation of authentication techniques very simple.
Has Object Oriented libraries which are not found in any other PHP frameworks.
It supports MVC Architecture ensuring clarity between logic and presentation.
It is more secure as it validates the request sent by users or robots.
it drastically reduces the amount of code required to build large applications
Laravel uses prepared SQL statements which make injection attacks unimaginable.
Laravel runs faster and counters large volumes of users without performance problems.
So now you decided to use Laravel for your app, now it's time to hire a company to develop it. Here are some tips that will help you to choose the best Laravel Development Company
Past Experience and Portfolio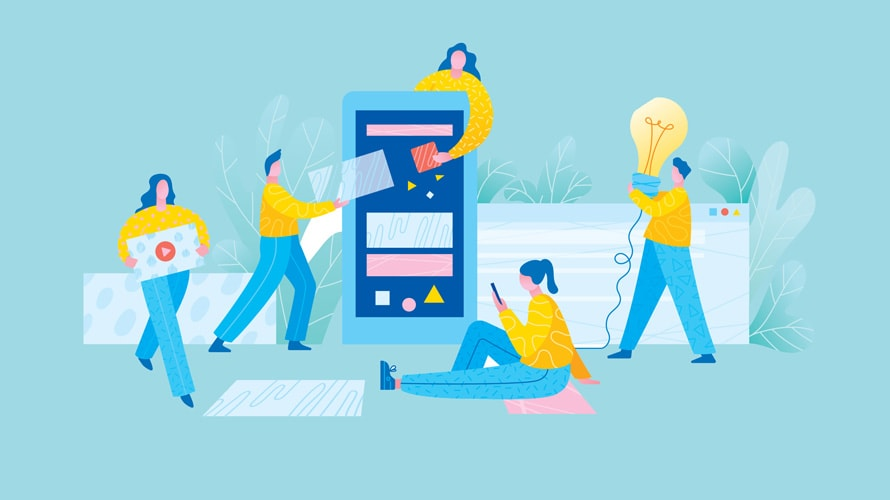 Experience is one of the important attributes that define the credibility of a company. The more years of experience, the better results could be expected. Also the portfolio will give you an overview of the quality of their work. It indicates what you will expect to receive from them. It also helps you to know their Mobile app development and Angular web development experience. The portfolio will also help you measure how much they are talented.
Clear Requirements Understanding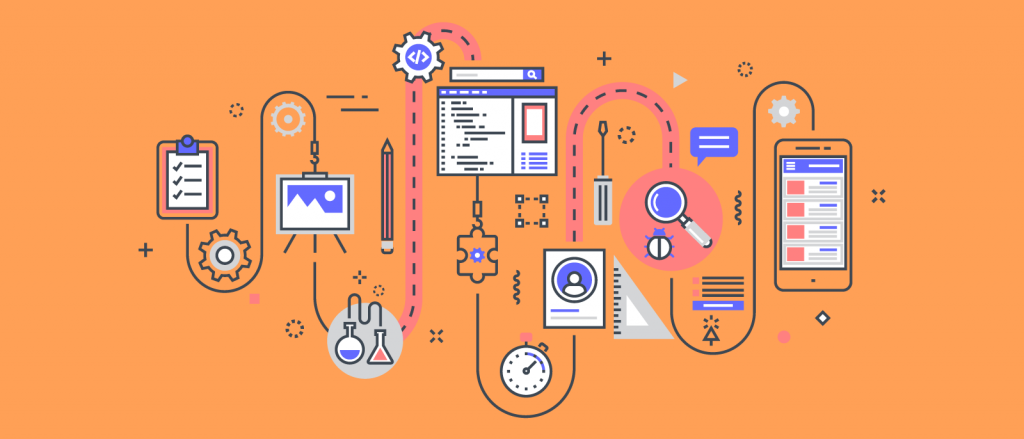 Understanding all the development requirements is one of the most important factors of choosing a company. Any Laravel development company will be able to develop a project for you only to the limit they are digesting the requirement. So the maximum expectation from a development company should be to completely understand your business requirements. They should be able to visualize the customers' needs and deliverables and be able to translate those into technical specs.
Reliability
When it comes to making the perfect choice, reliability is one of the important factors that can't be ignored. The company should be proficient in all types of Laravel services when developing the project. The company that take the deadlines seriously also fits in the reliability factor. The ability to solve issues on an immediate basis and the ability to commit to the project plan should also be looked into for measuring the company's reliability.
Reputation and Online Ratings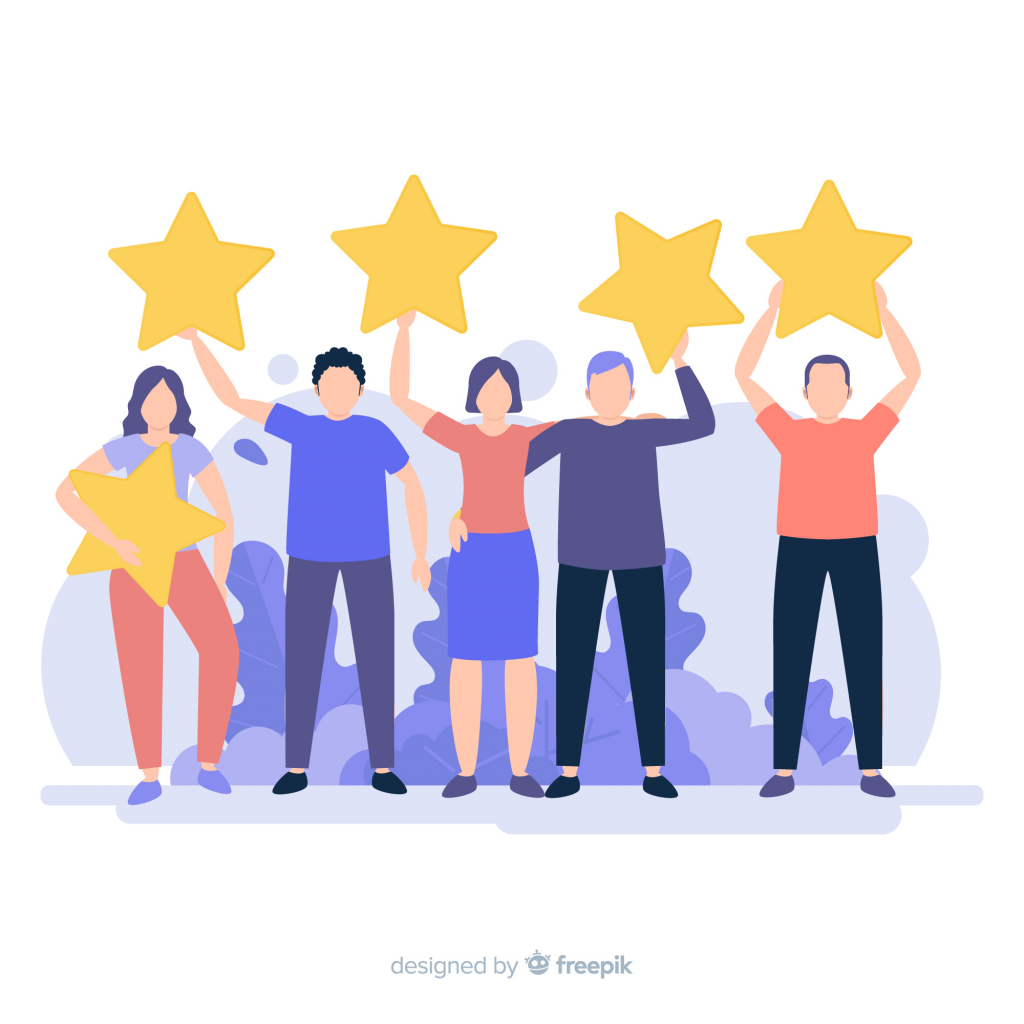 You will find a big number of companies working hard to create their online presence. Social networking portals and search engine's ranking is the easiest way to gauge the reputation of any entity. Taking the online reputation of the company into consideration will help you quickly pick a trustworthy company for your project. A highly experienced company will be more likely to deliver you the project on time and meet the highest level of standards. Choose the company that has the positive ratings or at least go with the one that has the maximum number of positive ratings.
Project pricing
The clarity in project specs and requirement will help you and the Laravel development company to agree on the best price. When you select a development company, you pay a significant amount of money to ensure the project is developed exactly as you expect. To make sure your project is completed as expected, you should pick the company that creates a comprehensive strategy to all he small details.
We at Enozom have an experienced and highly qualified Laravel Development Team. You can have a look at our Mobile Apps Portfolio and Web Portfolio with Laravel Developed Backend.
Contact us now to get your Quote!