Marine Services
"Ship Hub" is a digital platform that streamlines all marine industry processes by connecting all relevant stakeholders in a highly efficient manner. Through this platform, ship owners, ship managers, suppliers, technical service providers, and ship agencies at ports worldwide can simplify and digitize their marine business processes, all within a single network. Additionally, "Ship Hub" enables these parties to establish a trusted global network with each other.

About client
Client name: ShipHub Our client is concerned with all maritime business processes, connecting all concerned parties in the maritime industry and enabling ship owners, ship managers, suppliers, Technical service providers and ship agencies at all ports around the world to digitise their maritime business processes.
COUNTRY

Egypt
INDUSTRY
Maritime industry
Challenge
For marine business stakeholders, service providers and customers, for customers the process of finding the best service providers and suppliers has been always done by traditional ways and cannot find them altogether in one place.
Suppliers and service providers in addition, used to market for their services in different platforms where not all customers may can reach.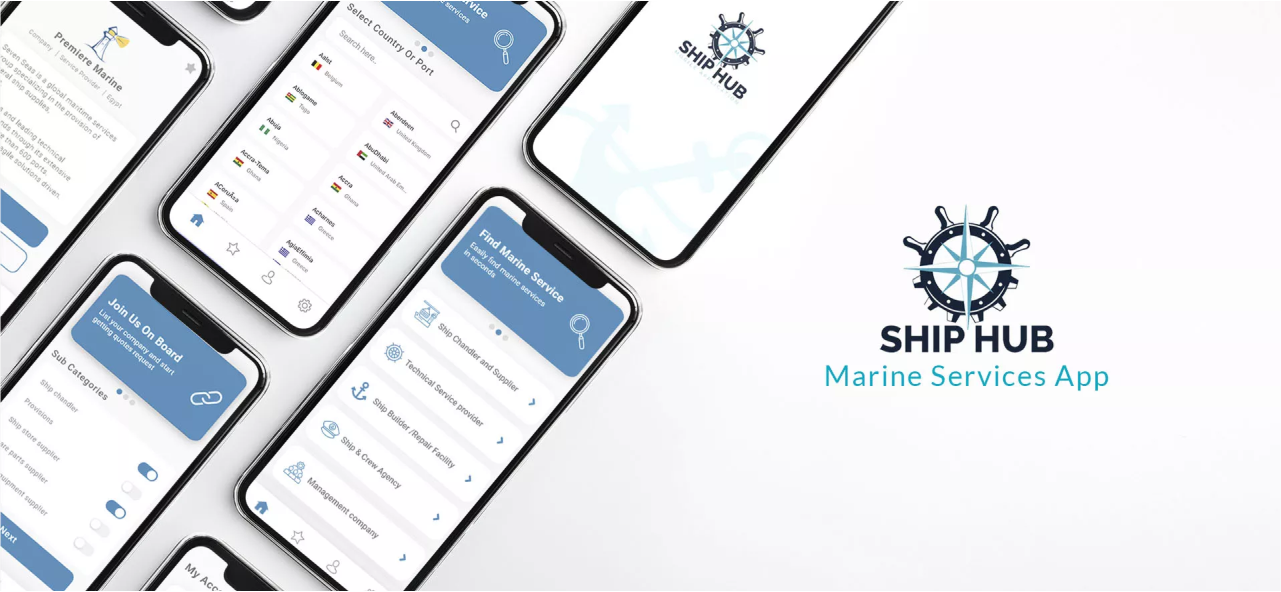 Solution
Building a lightweight mobile app that connects customers with all service providers and suppliers. Marine services customers can find all marine service providers and suppliers in all ports all over the world in a matter of seconds. They can also request services quotes form one or multiple service providers at the same time.
Service providers as well can register their companies and services to start accepting services request from customers, all in one place.
Features
ShipHub allows all parties in the maritime industry to be connected so they can communicate efficiently and build a trusted worldwide network.
Consultation & Other Surveys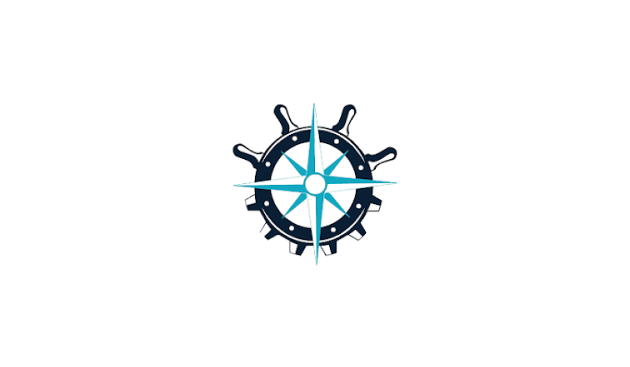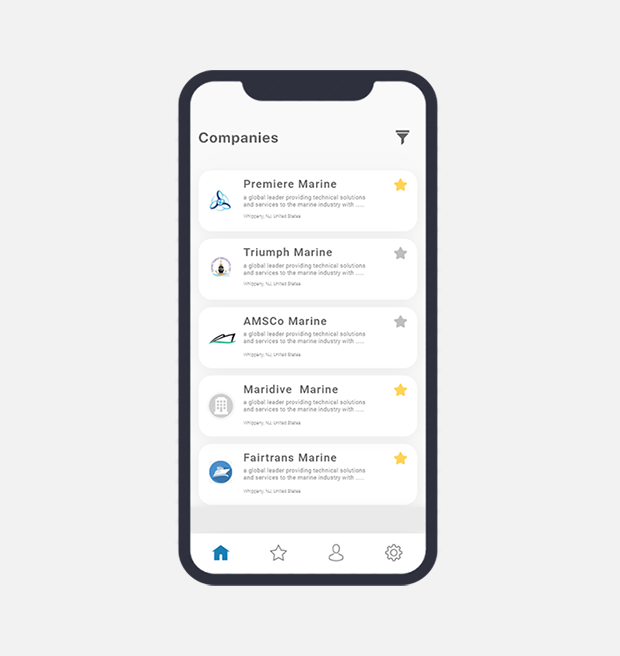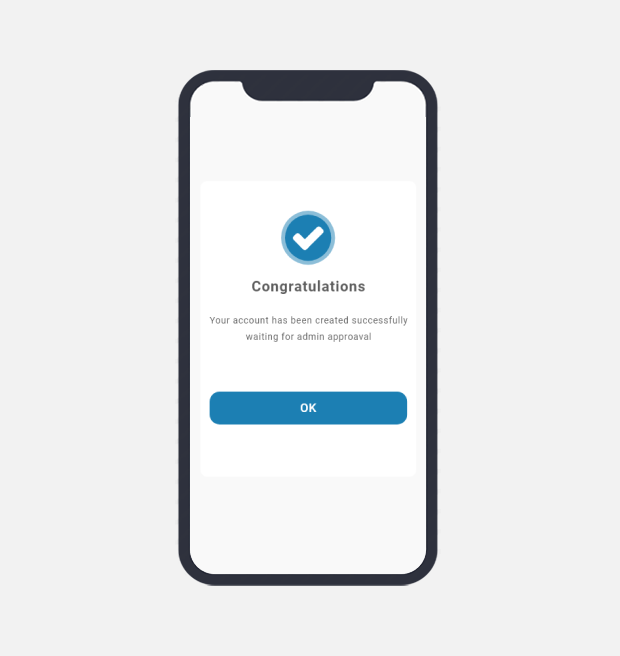 Summary
Scope
Website
The solution is both informative and visually appealing.
Mobile Application
We delivered the app for both iOS and Android platforms.
Technology
Mobile Development
Team
6 Members
Mobile developer, Front-end and back-end developers, Scrum Master, a QA Specialist and a UI designer.
Duration
7 Months
The solution is launched and we currently maintain it.
Ready to start your project?
Let's get to work.