Social Platform
Encourage your loved ones and acquaintances to join OlaHub and create a personalized video message for a special someone or commemorate a memorable event together. Additionally, you can peruse the recipient's gift registry or browse local online stores to shop for presents.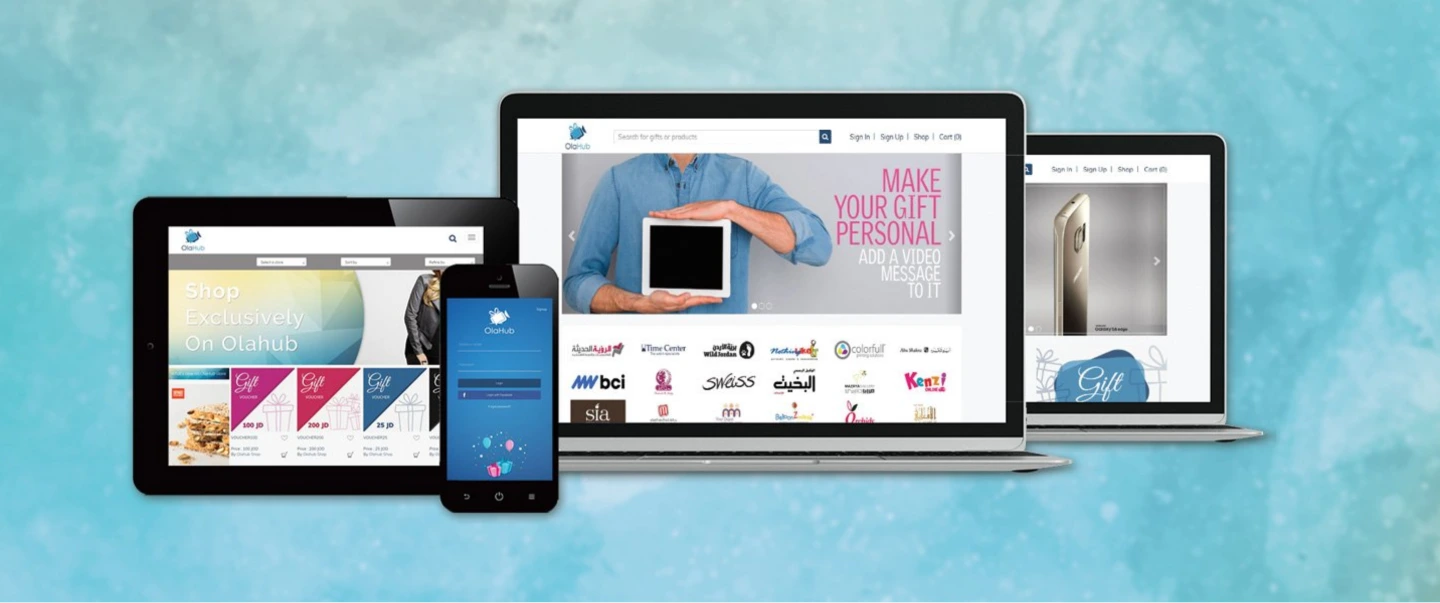 About client
Client name: Amjad Swais - Co-Founder and CEO Olahub is a Jordanian startup that recently aquired by Zain company the largest mobile carrier in Jordan. OlaHub is a new form of social platform. Users will register in the social platform. They can form groups and invite other friends to celebrate an occasion for a friend, a family member or a colleague.
COUNTRY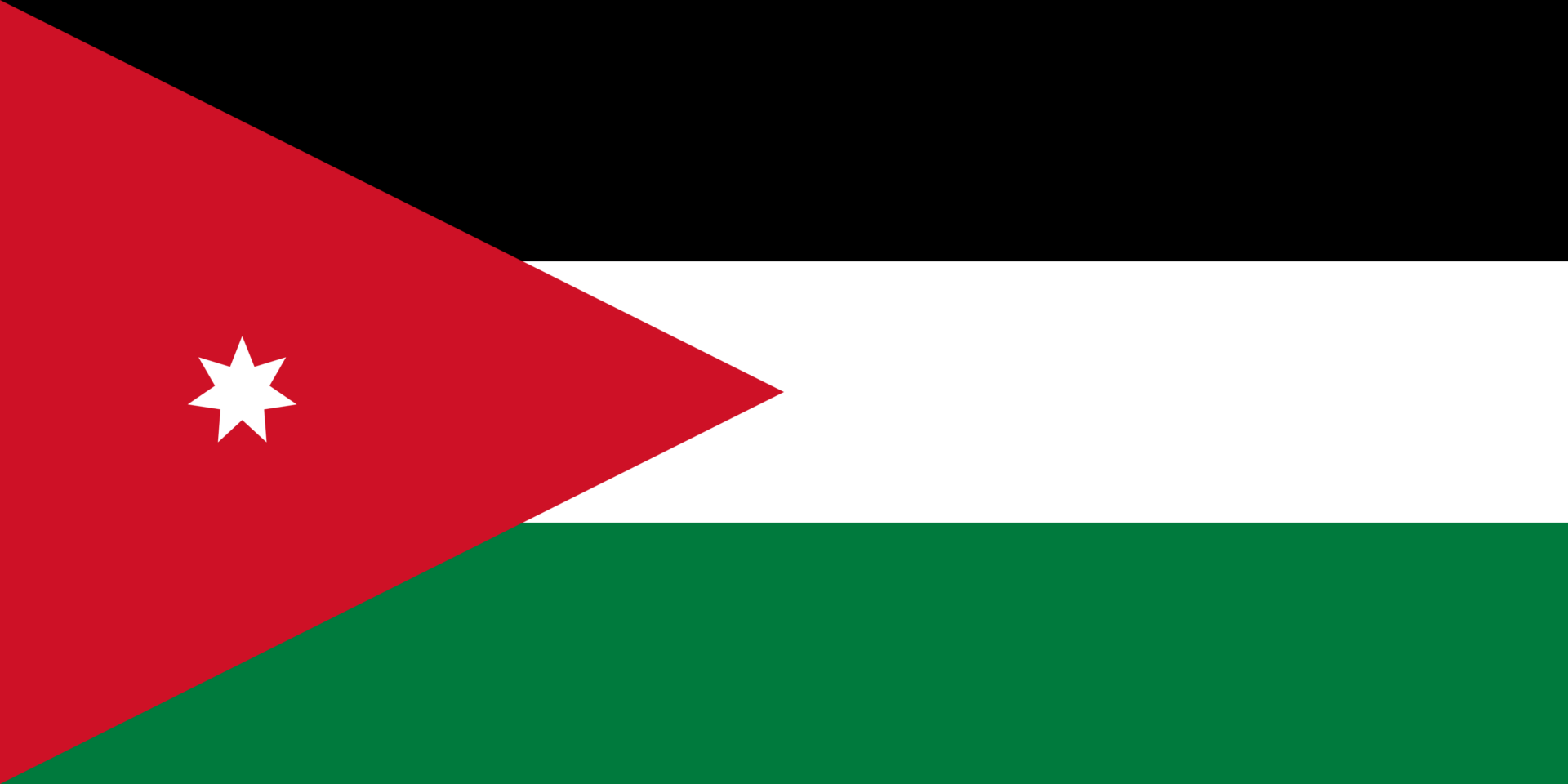 Jordan
Challenge
There are always Facebook, Instagram or others that people could use to post celebratory videos, but what if we want to give more, a gift and what if our loved ones are not on the famous social platform.
There were no solution in the market where users could shop from their known local stores, pay online, gift wrap and deliver the gift to their loved ones
Solution
OlaHub provided a new style to online social platform where you can invite your colleagues, family or friends to record videos together and post them online
Order gifts from local stores, get them gift wrapped, pay online and get them delivered to their doorstep
Users add their wishlist into a gift registry to help their friends, colleagues and family to get you their dream gifts.
Features
Invite your friends and family to OlaHub to make a Video for a loved one or celebrate an occasion together. You can shop from a gift registry that was made by the receiver of the gift or you can shop through the online local shops.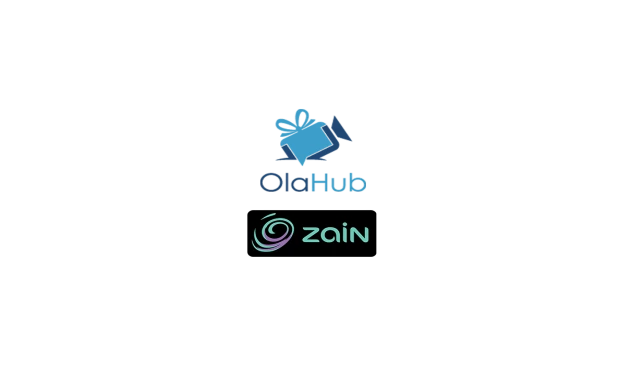 What client say
We have worked with Enozom on certain development tasks for our platform. The level of professionalism and dedication the team has demonstrated was extraordinary. From proper planning, to well-done execution, to invaluable advice rendered at times where needed, Enozom is a company to work with. I whole-heartedly recommend working with them. Thank you Enozom.
Amjad Swais
Co-Founder and CEO

Summary
Scope
Admin Back Office
The solution includes all the business logic of the application without affecting the performance to be consumed by the front-end.
Technology
Web Development
Team
3 Members
Back-end developers, Scrum Master, a QA Specialist.
Duration
4 Months
The solution is launched and we currently maintain it.
Ready to start your project?
Let's get to work.