Events Management
Lista is your next level event managing web app where you can register to be an organiser, a photographer or security personnel to be assigned to different events or register as an official agency or office or as an individual or a private party or agency to book your events and get your organizers assigned to you.

About client
Lista is an event management platform where event makers can hire the needed types of event planning service providers such as organizers, photographers and event security through an electronic system for recruitment and their management during the event, which facilitates the process of obtaining the work team you need with high quality and a follow-up system within the event, moment by moment.
COUNTRY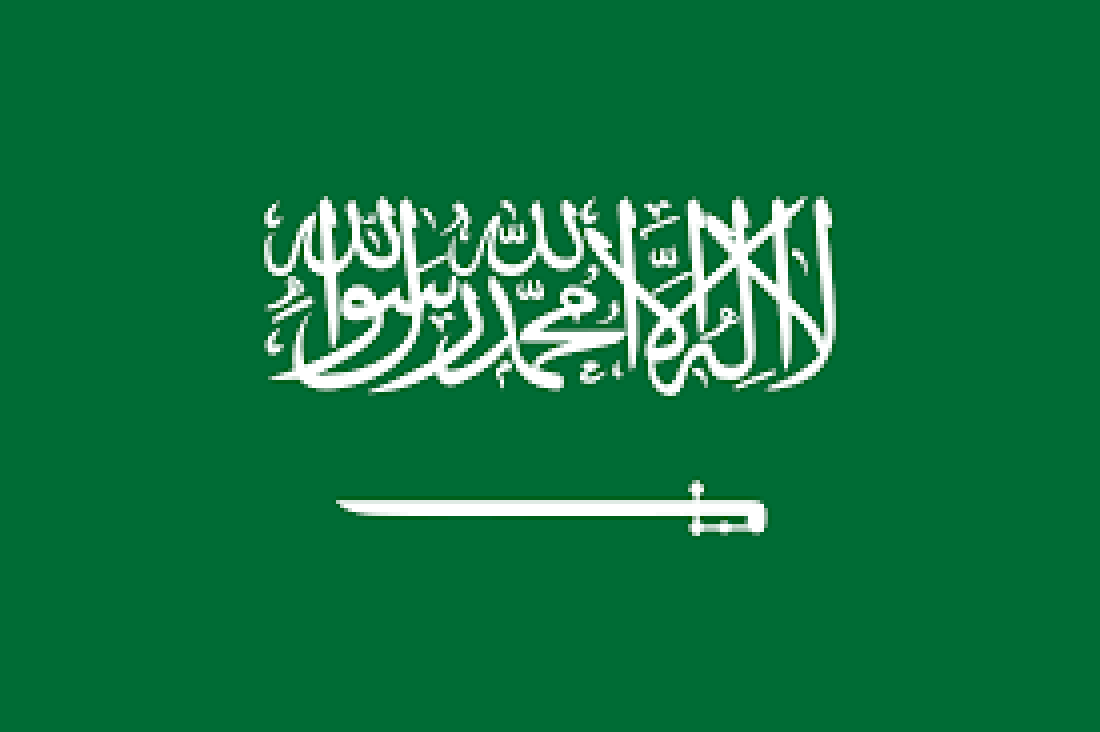 KSA
INDUSTRY
Event management industry
Challenge
The main challenge was to be able to manage event planners of a major office, organisers and admin side in the same place smoothly with secure payment instead of going through the hassle of contacting organizers and photographers and security personals from different places.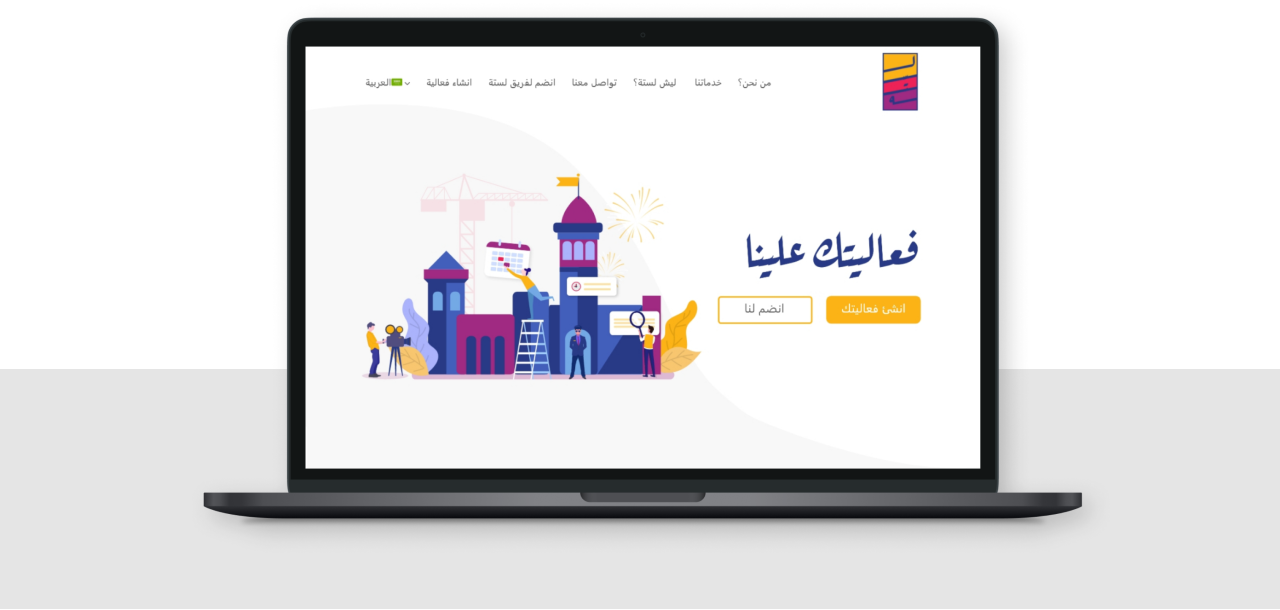 Solution
Now in Lista you can register as an agency whether this agency is official or private or you can register as an organiser, photographer or security personnel
In Lista admin side, you can assign personals depending on each events needs and how many organisers are needed and you can verify all accounts created in organizers side or planners side
Features
Lista is full of features that make event management easy with user-friendly and visually pleasing interface where it is easy to create events and get the number of organisers that you have requested in a short period of time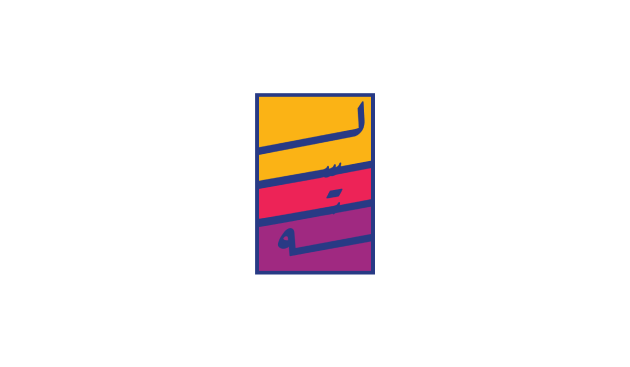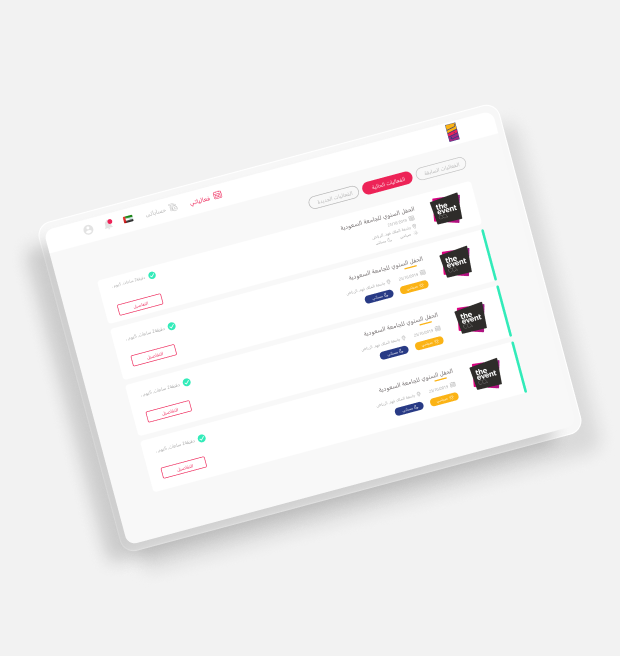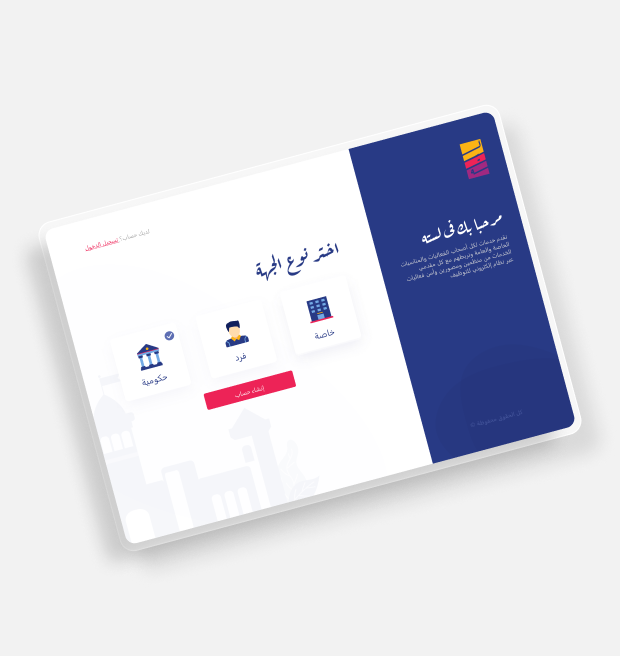 Summary
Scope
Website
The solution is both informative and visually appealing.
Technology
Web Development
Team
4 Members
The team consists of Front-end and Back-end Developers, a QA Specialist, and a scrum master
Duration
6 Months
The solution is launched and we currently maintain it.
Ready to start your project?

Let's get to work.