Software solutions are now used in every aspect of our lives, and the main stage of designing a software solution is the UI/UX Design stage where everything else is built upon. So here are some tips to a successful UI design.
Know Your User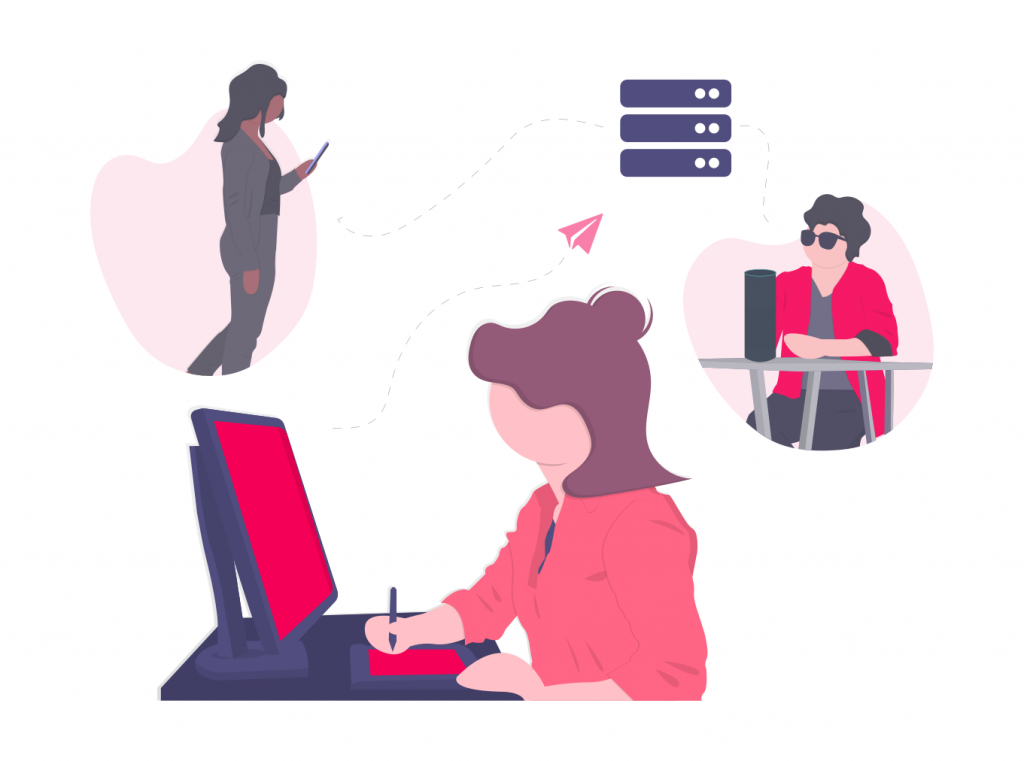 First and main thing you need to consider is the users of the software. Who are going to use your app or website? What is their expected behavior and what are they looking for? When you take the enough time to understand the users you are designing for, you will be able to create interfaces that are more likely to fit you users' needs from both visual and functional point of views.
Set Expectations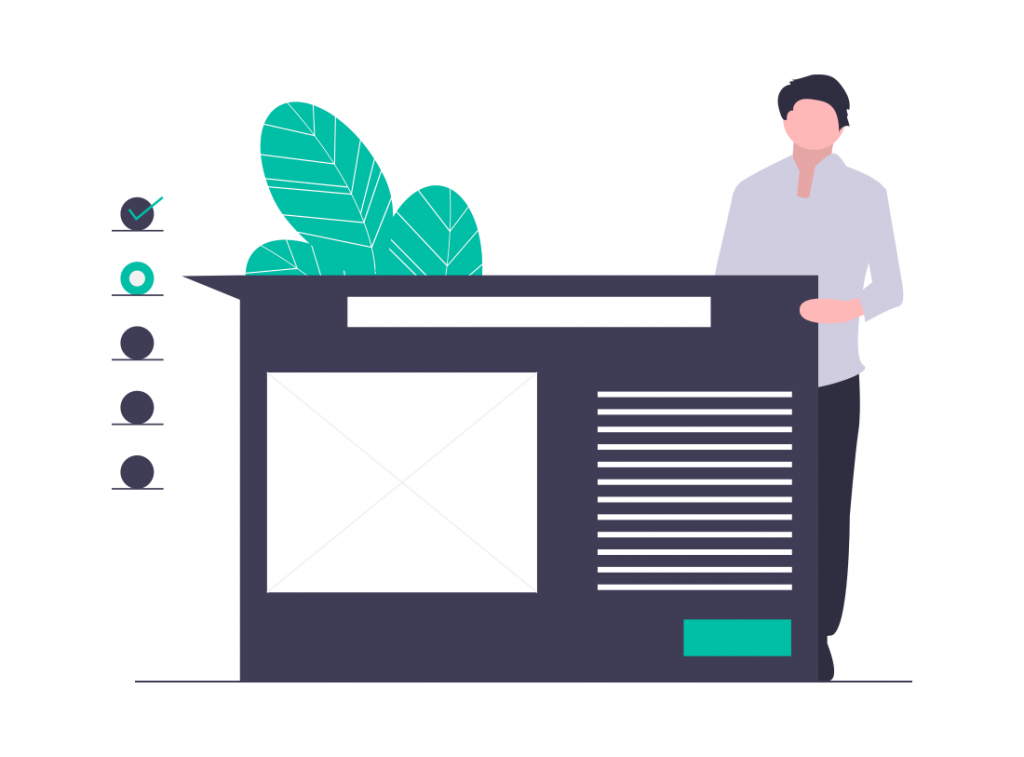 Once you have known your users and their needs and behavior, you can now define the actions they are most likely to take in your app. Defining the actions to be taken in the beginning of the app flow will help users a lot to find what they are looking for and will in turn make users more loyal to your app because simply it's easy and clear to use.
Give a Feel of Progression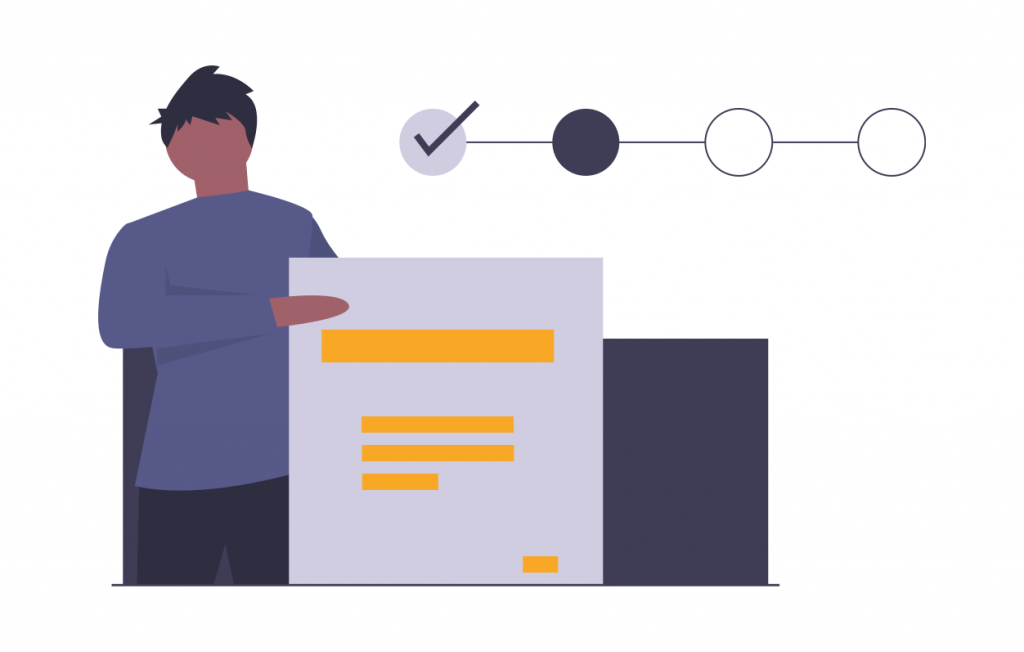 Defining the user's experience and flow in the app is the next step. Giving the user a feel of progress while they are using the app will help reducing confusion while using the app. For example you can use indicators in a certain functionality that shows users in which step are they which assures they are making progress towards the required goal.
Minimize Resistance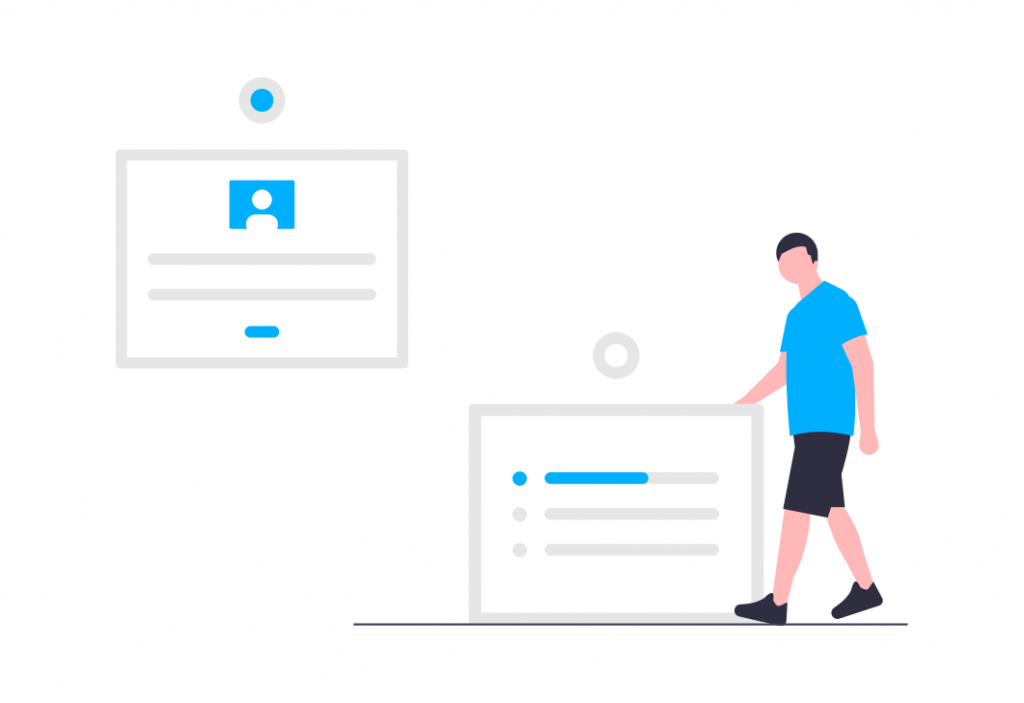 In a website or an app, many steps can be required to complete a certain task, such as too many required registration information or account verification. This can make users lose interest in your app before even opening it. So in this case, minimizing the resistance will help you keep your prospect users. The easier a user can access your app, the more users your app will have. So you can get only what you need one at a time. Like not requesting all the professional history of a user in the first step of registering in a hiring website.
Involve your developers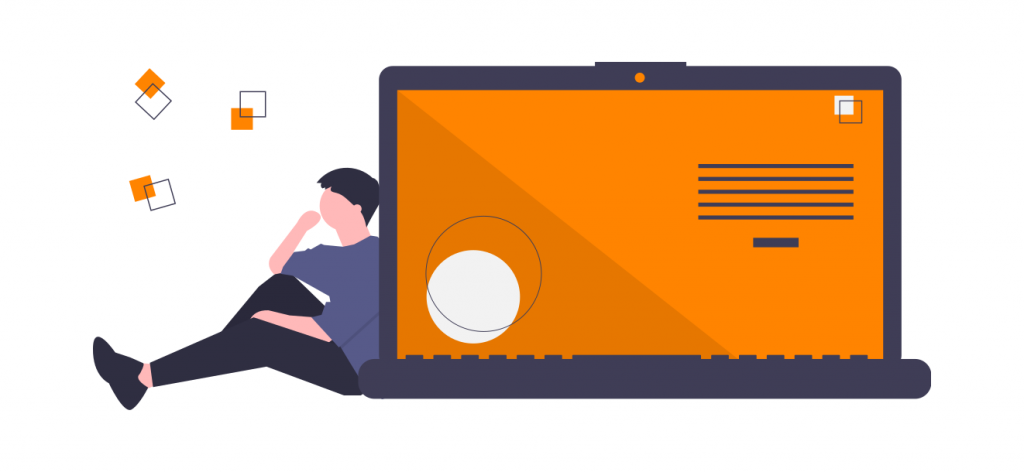 Developers are the once who will eventually make the designs alive. So involving them in the design stage will allow them to add their perspective to the way the user interface behaves beyond the visuals and will give them the chance to add their touch to the app to be more easy to use as possible and enhance the experience interface.
As a UI/UX Design company, Enozom provides web and mobile app design services to deliver complete professional product that you can rely on. Contact us now to hire your UI/UX designers.