Developers and markets mostly are sure that everything is clear about the app they are working on and that everything is easy for users, but from the user's perspective, what they should do or how may be confusing and unclear.
That's why you need to make a demo for your app. Demos are help users to be educated and get familiar with how to use the app and what they need to do and make the app user interface and key features clear to them. It's simply the user guide of the app.
Demos are not only important in the onboarding stage and first time use, but there are other points that need to have a demo that we will go through next.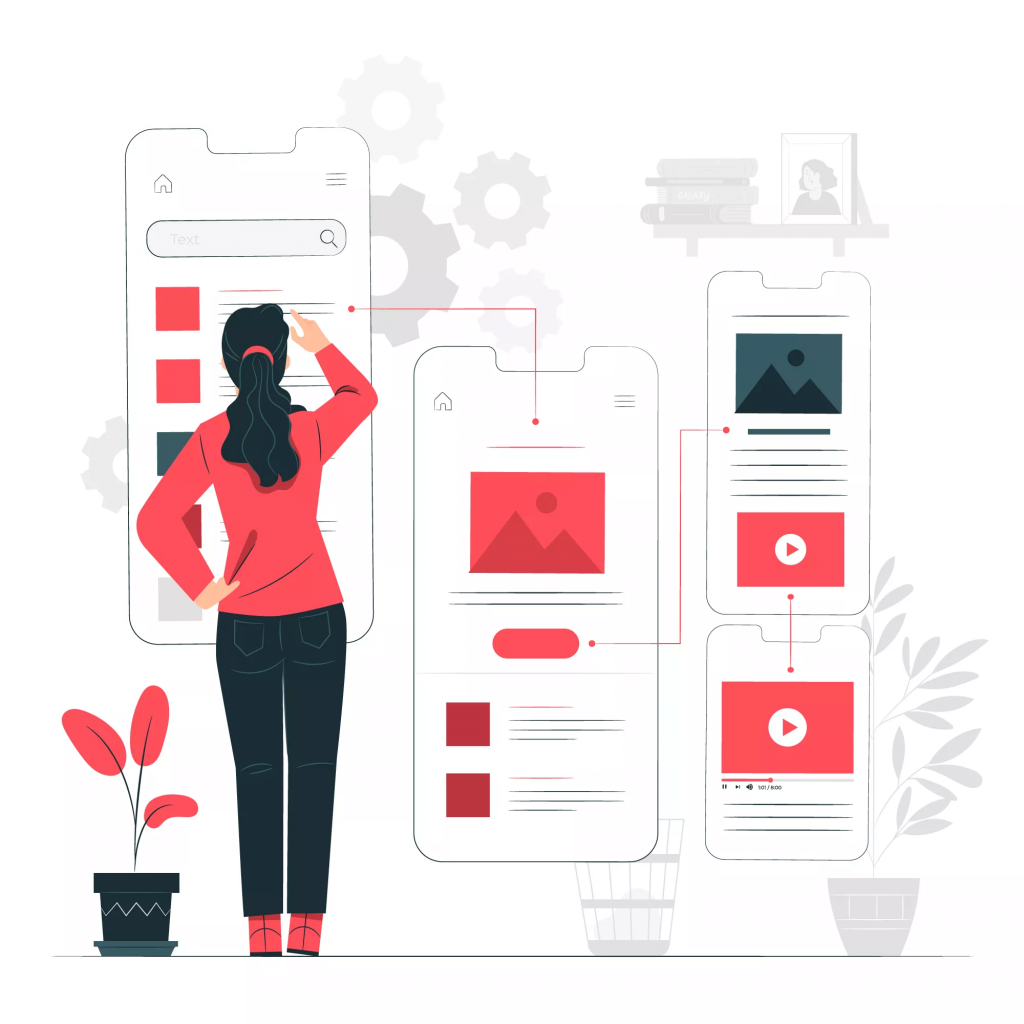 First things first, Application Launch
Launching a new software solution either web or mobile apps needs a demo for the onboarding process to introduce your app's features to the users and let them get familiar with the product.
App Installations and Integrations
Users need to know how to install your app obviously to be able to use it. A demo is a helpful to make this happen. Also if your app comes with third party integrations it will be helpful to make a demo for mirroring next steps that users should do.
App Updates and New Features
Last but not least, when adding new features to the app or update the design and user interface for example, a demo will help users to get familiar with the new additions and how to deal with them showing them their way through the workflow of the app.
So after you know now when to make a demo, here are some ideas to How to create interactive app demo.
Make Videos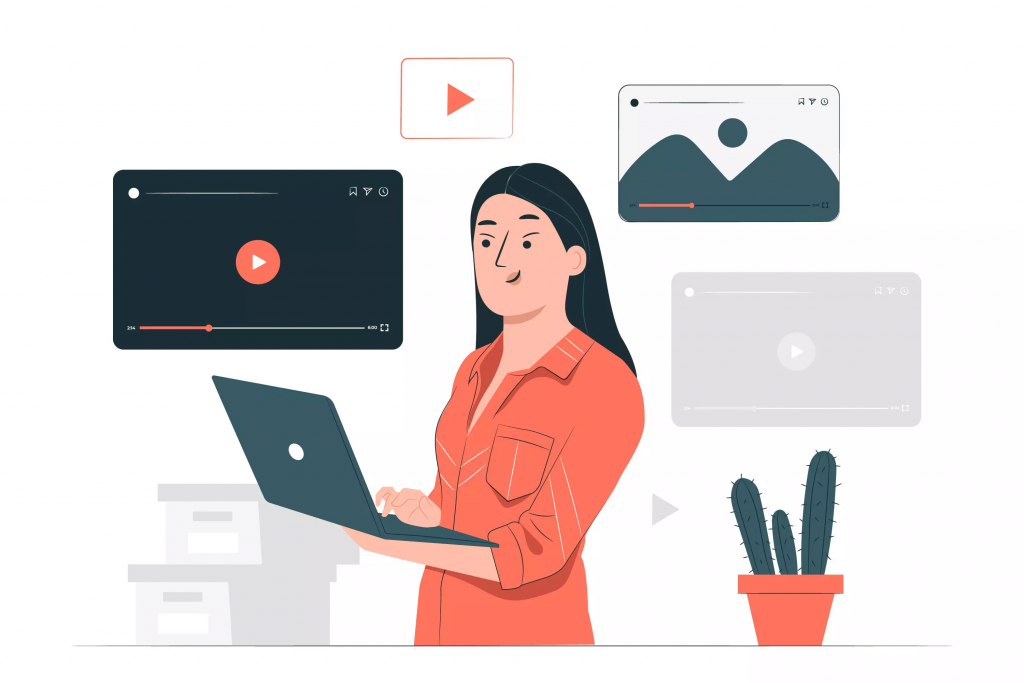 Videos are the strongest and most common way to create a demo for an app. You just need to record your screen while going through the app workflow with some narrations on the background or maybe some suitable music. You can also include subtitles.
Just make sure that the video time is not too long and becomes boring to watch. To avoid this you can create short videos for each feature or relevant group of features which will also be helpful when you add new features, it will be easier to make a new short video instead of editing a one big video.
Use Animated GIFs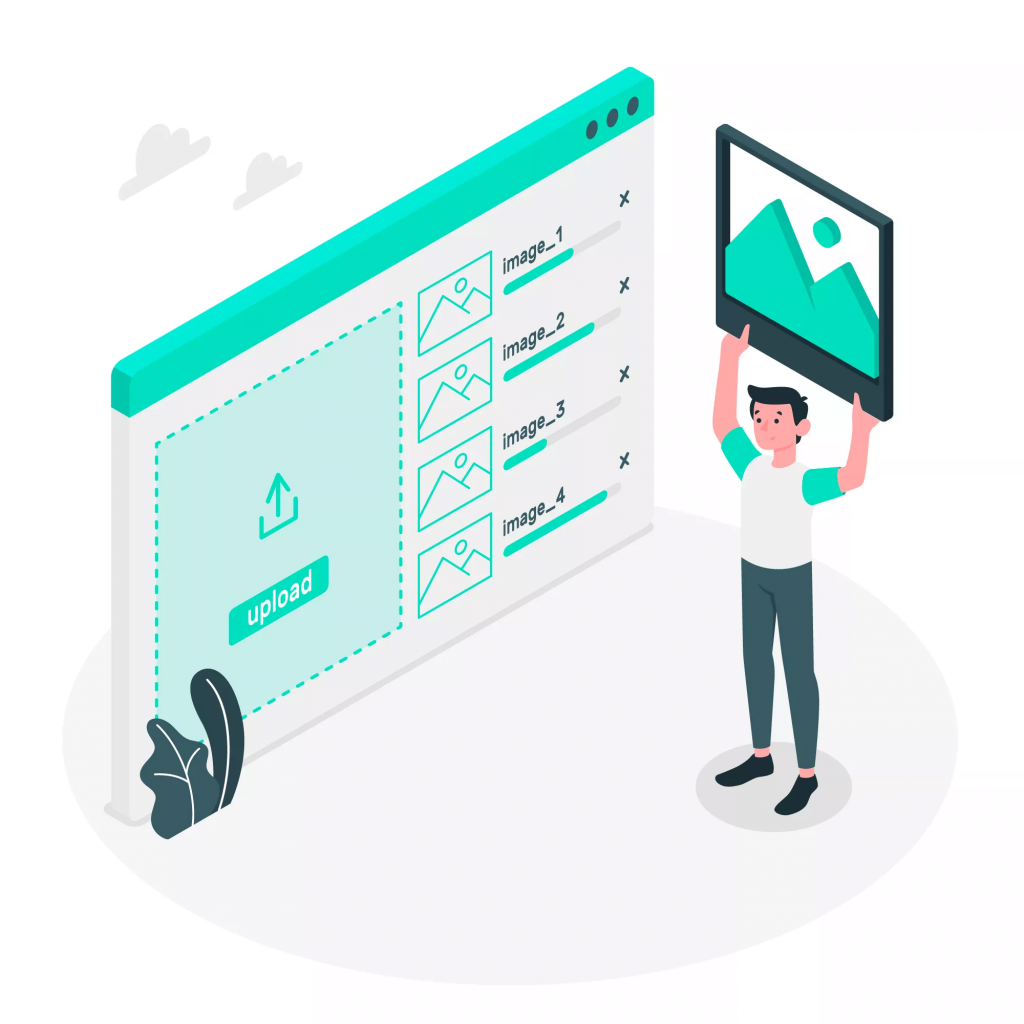 GIFs are a quick and easy way to create visual guide for users to see the app while in action. GIFs are also of limited frames which will make you focus on the main point of the demo and make it brief and to the point. And it's also easy to edit when you add new features and updates.
Microinteractions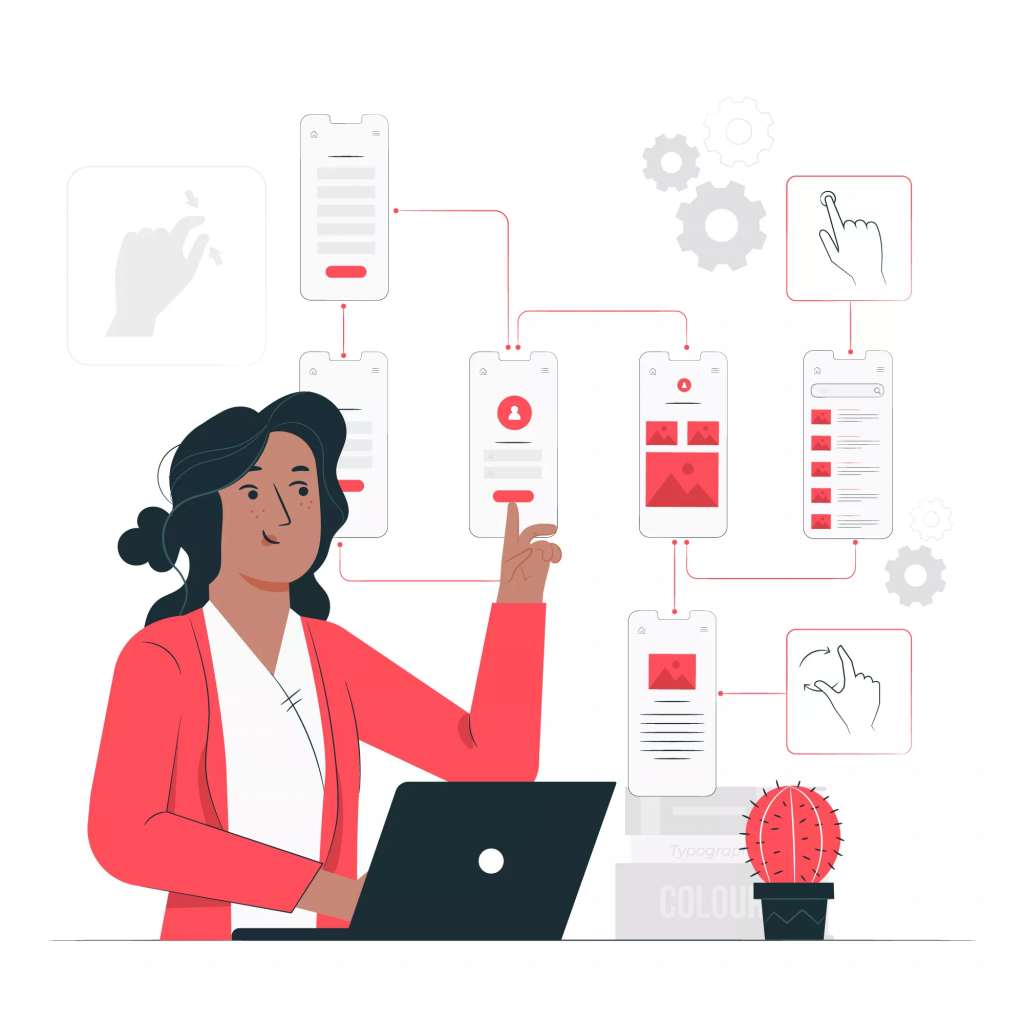 Microinteractions are real-time animations that show users what they need to do and what are the required next steps to be done in the workflow. It's mostly done in gaming apps to show the players potential moves, but it's really good as app user guide.
Online Live Demo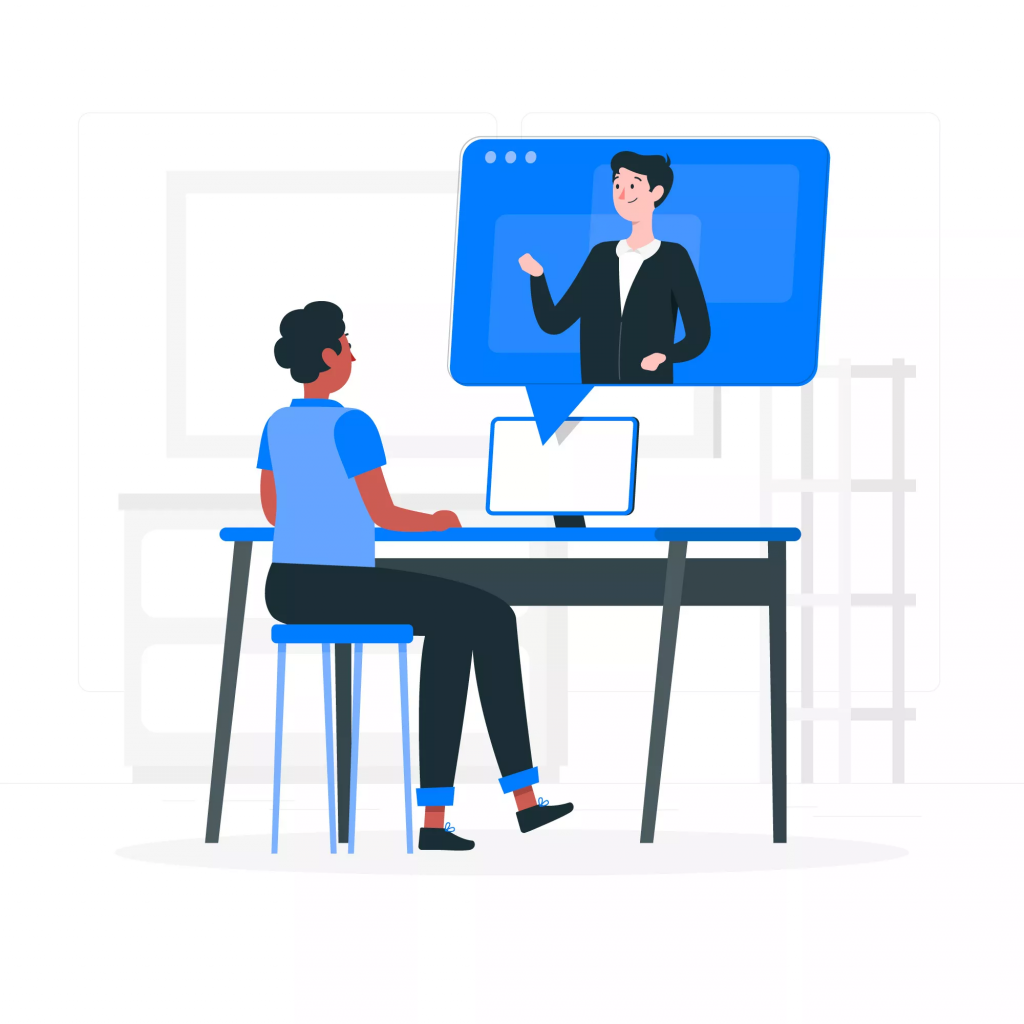 If you still don't have videos, GIFs or microinteractions ready, no problem. You still can let your customers book a live demo, where support representatives of your product can make online live demos through screen sharing in an online call, and walk them through all the app features and get their feedback as well.