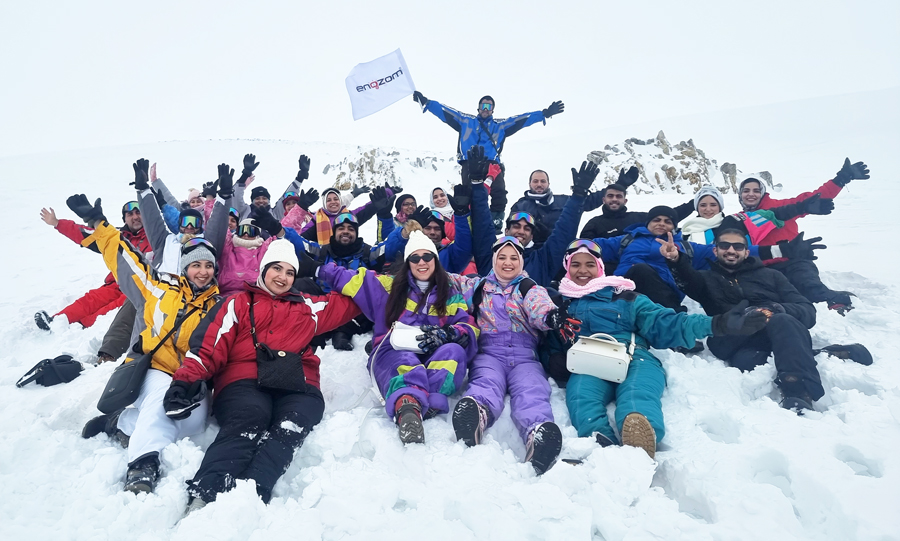 Mid-Senior Mobile Developer
Onsite, Alexandria
September 2023
Experience
2-4 years of experience
Responsibilities
Build Mobile Apps using iOS Swift or Android (based on Specialization).
Implement new features and optimize existing ones from the data.
Identify and own new required infrastructure to support new features, and resiliency, or to improve the scale-out of Enozom projects.
Requirements
2-4 years of experience.
Strong algorithms, data structures, and coding background.
Disciplined approach to testing and quality assurance.
Experience with Mobile App Development.
Experience with software engineering best practices (e.g. unit testing, code reviews, and design documentation.
B.S. or higher in Computer Science (or equivalent work experience).
Benefits
A Competitive financial package in USD
Salary increase every 6 months
Medical and social insurance
Incomparable work experience
Training materials and technical sessions
Friendly work environment