BUILD HIGH QUALITY SCALABLE WEB APPLICATION
Web development plays a vital role in your business website & web application success, web development is the core (back-end) coding of your application or your business website.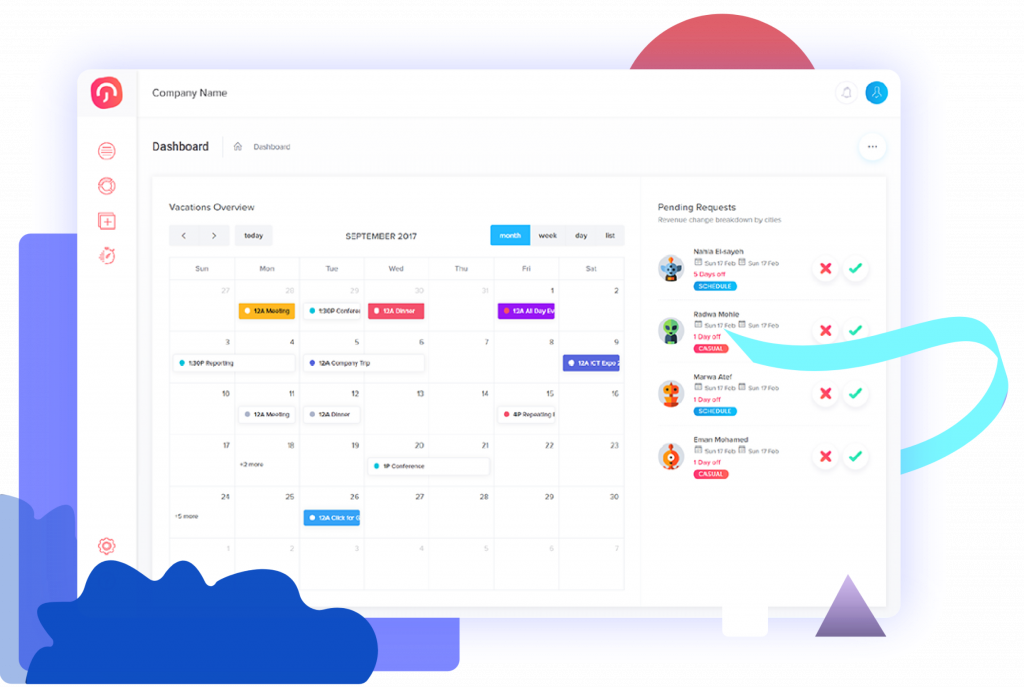 As a web development company, Enozom provides web development services, to deliver complete professional business web applications that you can rely on.
We built more than 10 years of experience in web applications and business websites in several sectors such as 
healthcare
,
education
,
travel
and much more using the different technologies either Microsoft technologies or open source technologies.
Enozom successfully delivered many web applications on different scales; please visit
Case Studies
 page for more information about our delivered projects and apps.
Project execution by experienced product builders.
Performance
We are using the latest technologies either in web design or in web development to provide the best performance for our delivered web applications.
Business Applications Experience
Enozom has developed a large number of web-based web applications that serve different scales of an organization starting from small companies to enterprises.
Quality
Our web applications are passing through different types of testing: functional testing, integration testing, security testing and load testing.
E-Commerce Experience
Enozom successfully delivered many e-commerce websites on different platforms.
Scalable Applications
We care about software architecture and different types of optimizations to deliver scalable applications in terms of functionality and number of concurrent users.
On-going Support and Maintenance
Our job doesn't end by delivering the application but it continues after delivery to support the web application with a very high response and professional support team.
We built many different projects with
Ready to start your project?
Let's get to work.